---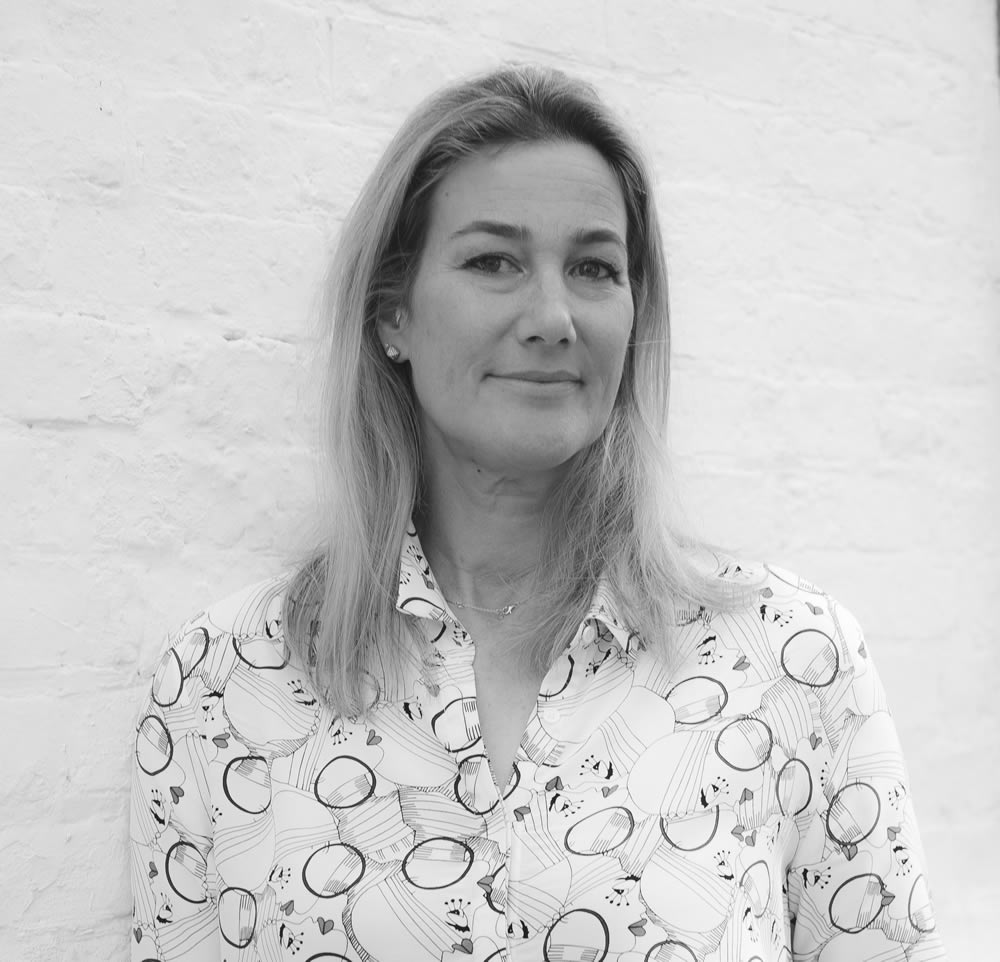 Anna Coverdale

Director
Anna Coverdale has over 30 years experience in PR & Marketing Communications in industries ranging from retail, regeneration and property to fashion, lifestyle brands and student accommodation.
Celebrating 27 years this year as owner director of her own business, some of her most memorable campaigns include the crisis management of Canary Wharf entering into administration in the early 90s, the regeneration of Manchester City Centre following the terrorist attack in 1996, the re-invention of Carnaby Street as one of the most famous shopping and leisure destinations in the world and helping The Portman Estate to transform their retail and leisure portfolio in Marylebone, London.  Anna co-directs a team of highly experienced PR & Marketing professionals and is a hands-on owner/director working with European, UK and London Estate owners and property developers, investment funds and local authorities.
Before setting up her own business Anna was employed by the London Docklands Development Corporation (1988 – 1993) as a press officer tasked with profiling the changes across the East End. Before this, she worked for Thames Television and De Beers. Anna is an avid cyclist and has raised thousands of pounds for Coram, riding to Mapic with Club Peloton and colleagues from the retail property world. Anna also does mentoring for communications professionals in theatre, music and fashion.
Anna is a member of the Westminster Property Association (WPA) and NLA.