---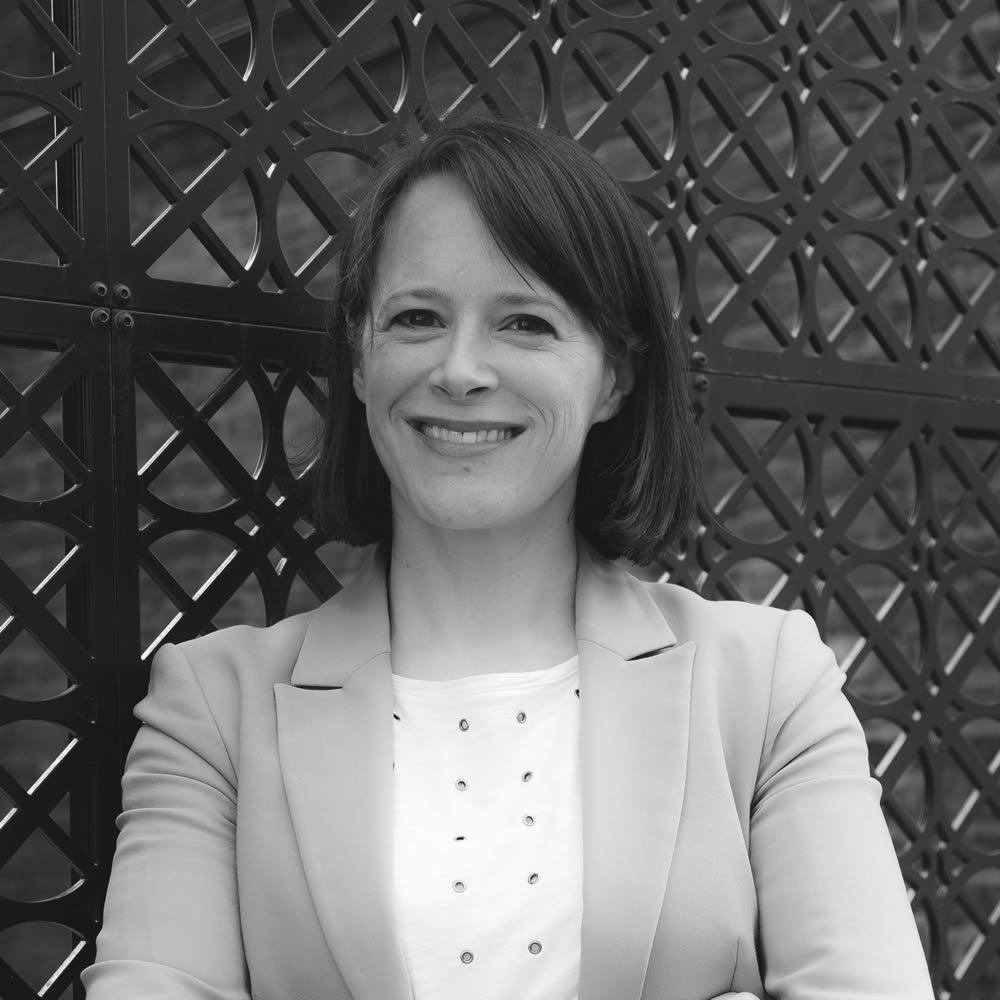 Ros Barclay

Director
Ros's expertise lies in strategic brand development and repositioning, and developing and delivering marketing and communications strategies for districts, destinations and consumer brands.
Ros co-directs a team of highly experienced and motivated marketing and PR professionals and is a hands-on owner/director.
Ros was previously Head of Marketing for Capco Covent Garden, where she was part of the senior team tasked with regenerating Covent Garden, and attracting a new target audience of young, sophisticated Londoners.
During her time at CG, Ros was also Deputy Chair of the West End Marketing Alliance.
Prior to Ros' three years at CG, she worked for four and half years for Selfridges, initially as Brand Marketing Manager for womenswear and home. As Customer Insight Manager, Ros spearheaded a new approach to customer segmentation. Finally, as Business Development Manager, Ros was responsible for managing relationships with key strategic partners such as American Express, to drive incremental spend in-store, as well as delivering a new strategy to target top spending customers from the UK and abroad.