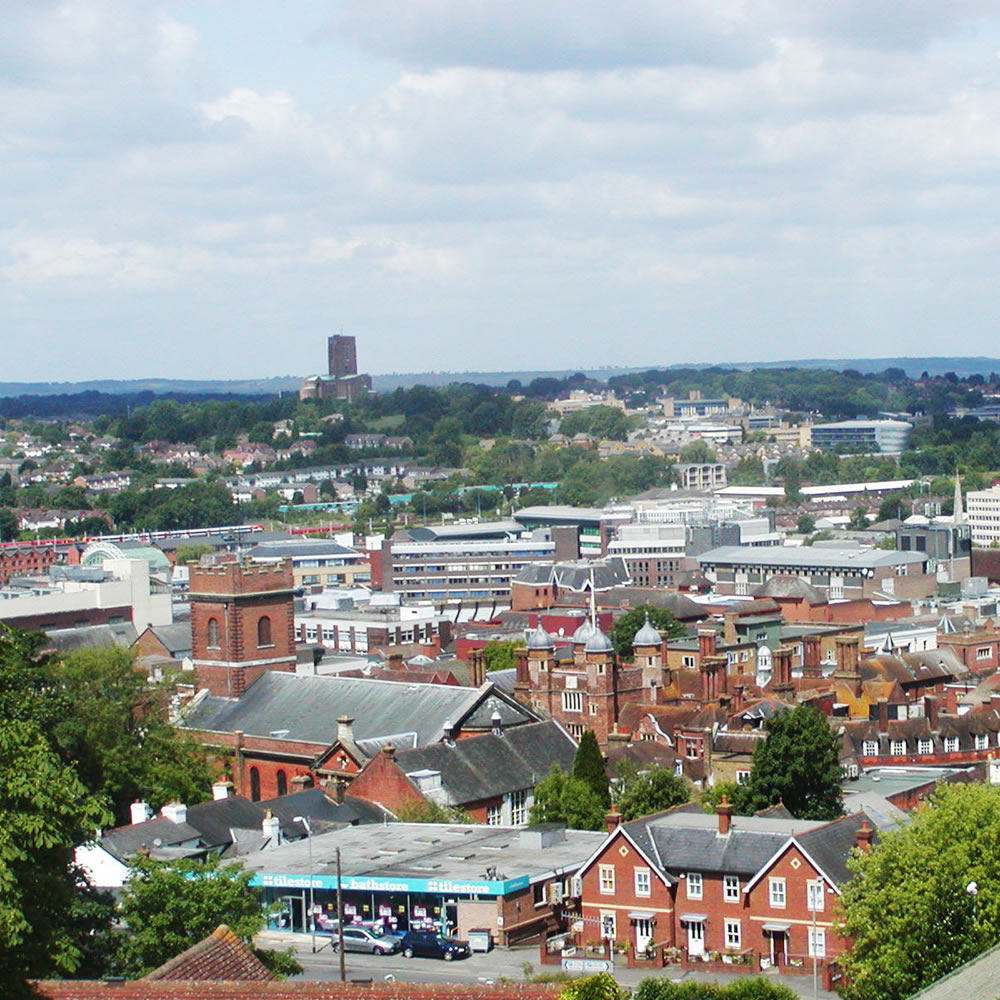 Project Details & Aims
Coverdale Barclay raised the profile of Guildford Borough Council's Local Plan, in advance of a series of public consultation events, and supported the Council with reputation management.
Our Work 
Coverdale Barclay worked closely with the Leader, Cabinet Members, lead Councillors and Officers to highlight key aspects of the Local Plan to residents at the time of a public consultation campaign. This included engagement with pressure groups, social media management, regular news and features in key consumer media titles, the creation of an impactful video using key stakeholders as spokespeople, and supporting the local authority on its website content.
www.guildford.gov.uk/localplan
Guildford Local Plan video clip