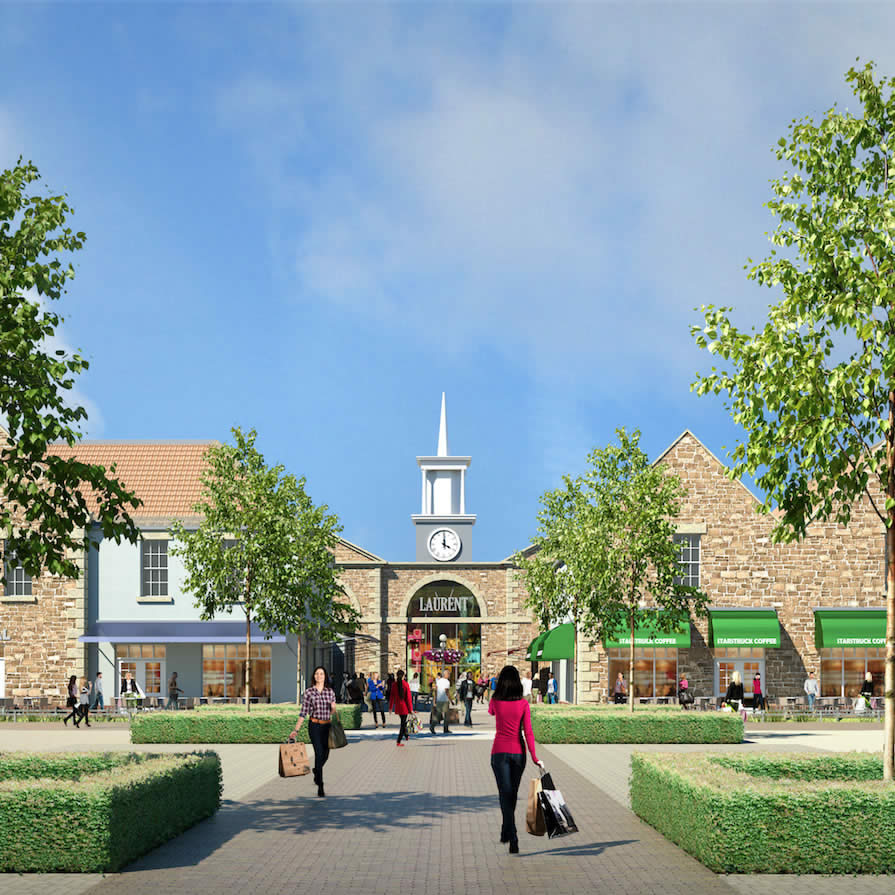 Project Details & Aims
Scotch Corner Designer Village is destined to be the leading outlet and leisure destination in the North of England. Working directly with the developer, Scotch Corner Richmond LLP, our role is to define and deliver a clear and ownable proposition for Scotch Corner Designer Village, launch the brand to the UK market, and build awareness amongst consumers.
Our Work 
Coverdale Barclay's role is to support the leasing strategy through a targeted, integrated PR and marketing programme to attract target brands. The team also deliver local, regional and national media coverage, social media, events and marketing to generate excitement and anticipation for its opening amongst consumers. We delivered a successful campaign to support SCDV exhibiting at Mapic, including securing meaningful media coverage.
www.scotchcornerdesignervillage.com