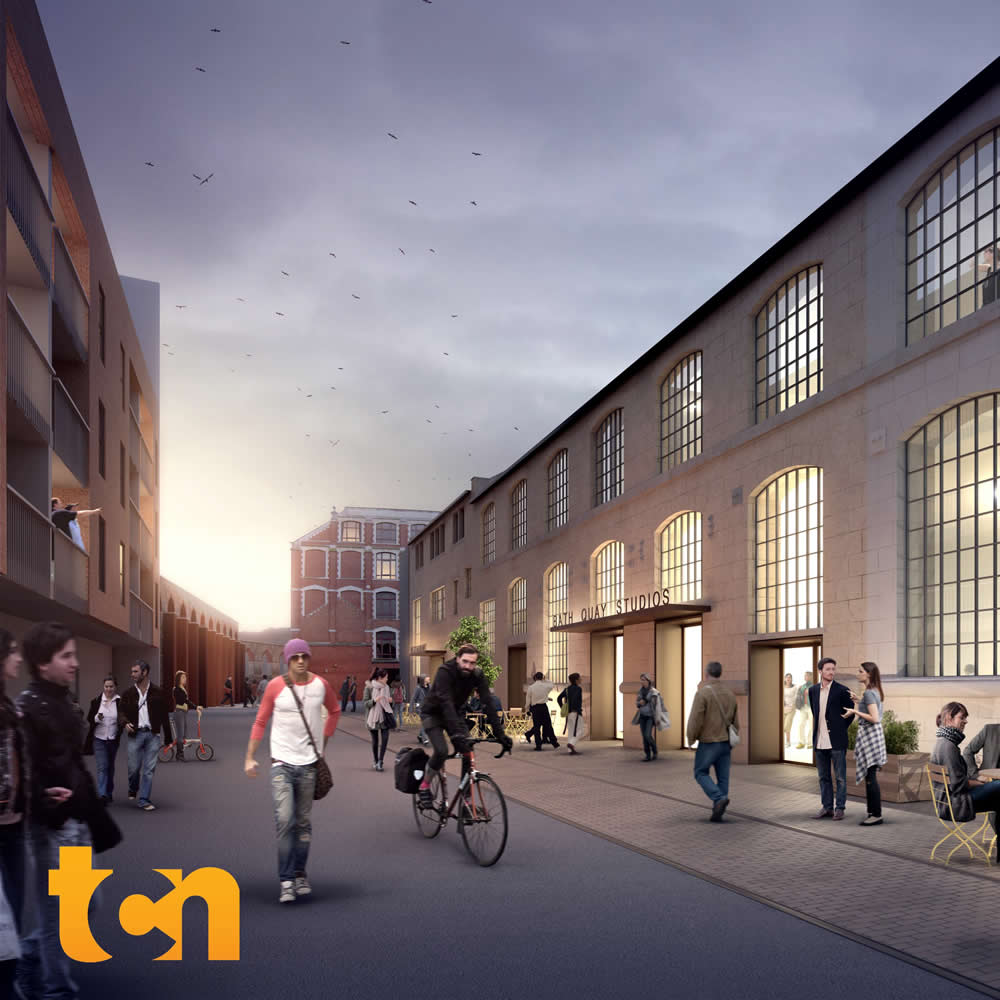 Project Details & Aims
Award-winning TCN is one of the UK's leading creative workplace providers. They specialise in regenerating unloved buildings across the UK, including in London, Bristol, Bath, Birmingham, Norwich and Reading. TCN manages the full lifecycle of its properties, and has a portfolio of 400,000 sq. ft., which are home to over 300 companies. TCN appointed Coverdale Barclay to raise the profile of the TCN brand.
Our Work 
Coverdale Barclay successfully raised TCN's profile by delivering thought leadership campaigns and other impactful strategic communications to profile its creative workspace portfolio, primarily to help attract occupiers to new and existing locations.