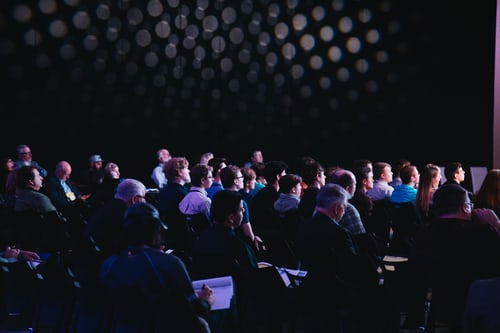 Project Details & Aims
UKREiiF is a major new real estate and infrastructure conference that aims to bring the public and private sectors together under one roof and showcase new, sustainable investment opportunities across the UK.
The flagship event takes place in May 2022 in Leeds and will welcome over 5,000 attendees, as well as more than 100 speakers and 250 exhibitors, with 50 fringe events taking place across the city. The conference programme will address key industry themes, including the UK's net-zero target, social value and inclusive growth, the future of the real estate and building better communities.
Our work
Coverdale Barclay's role is to raise the profile of this important new date on the industry calendar in order to drive up interest in attendance as well as future proof the event for years to come. We developed a strategic plan around delivering PR across trade, public sector, and national titles while developing and engaging with an extensive list of media and event partners and other key stakeholders, in order to collaboratively optimise impact and effect. We also are delivering a concurrent communications strategy around the UKREiiF Awards, also launching this year, that will mutually benefit the wider campaign while amplifying messaging around the key themes.