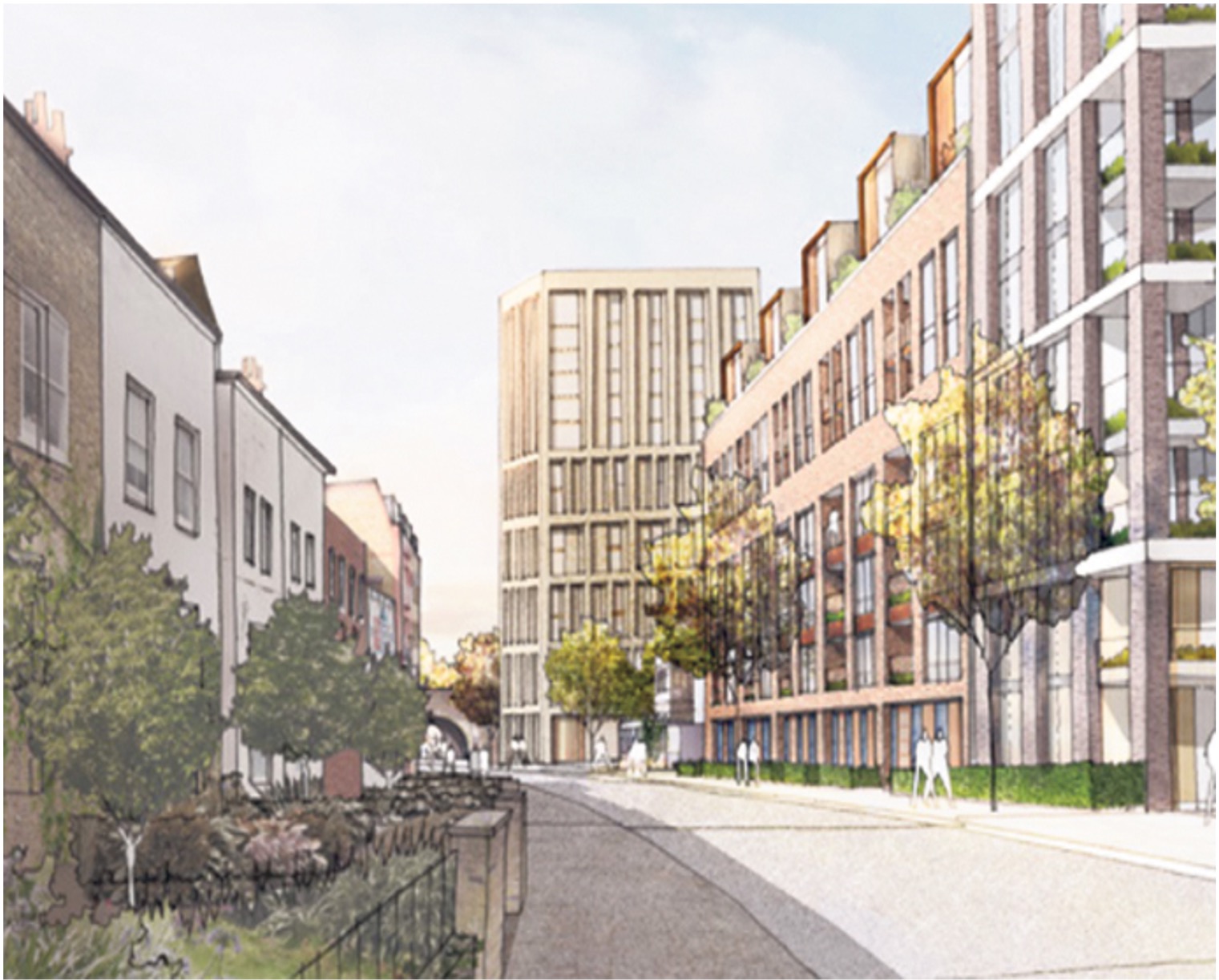 Project Details & Aims
Working alongside LB Camden officers, Coverdale Barclay's Head of Stakeholder Engagement and Pre-Planning supported in the successful Resident Ballots on two estates in the Gospel Oak area. Plans for Wendling and St Stephens Close Estate will see between 650 and 750 new homes built with a minimum of 40% affordable housing available at Camden Living Rent. The vote on Wendling & St Stephens Close returned a 75% 'yes' with a 72% turnout.
At West Kentish Town , plans will see 800 new homes delivered to replace the 1960s blocks. An amazing 85% of the eligible voters turned out, returning a staggering 93% 'yes vote' one of the most positive votes in favour across all successful Resident Ballots.
Our Work
Supporting a number of on-site pop-ups during the ballot period for residents to ask questions or gain further information on the proposals
Door knocking and face-to-face dialogue with residents on each estate during the ballot period to encourage participation
Strategic support on collateral and public facing material being used to campaign towards a successful 'yes' vote
Input into strategy in the run up to and during the voting