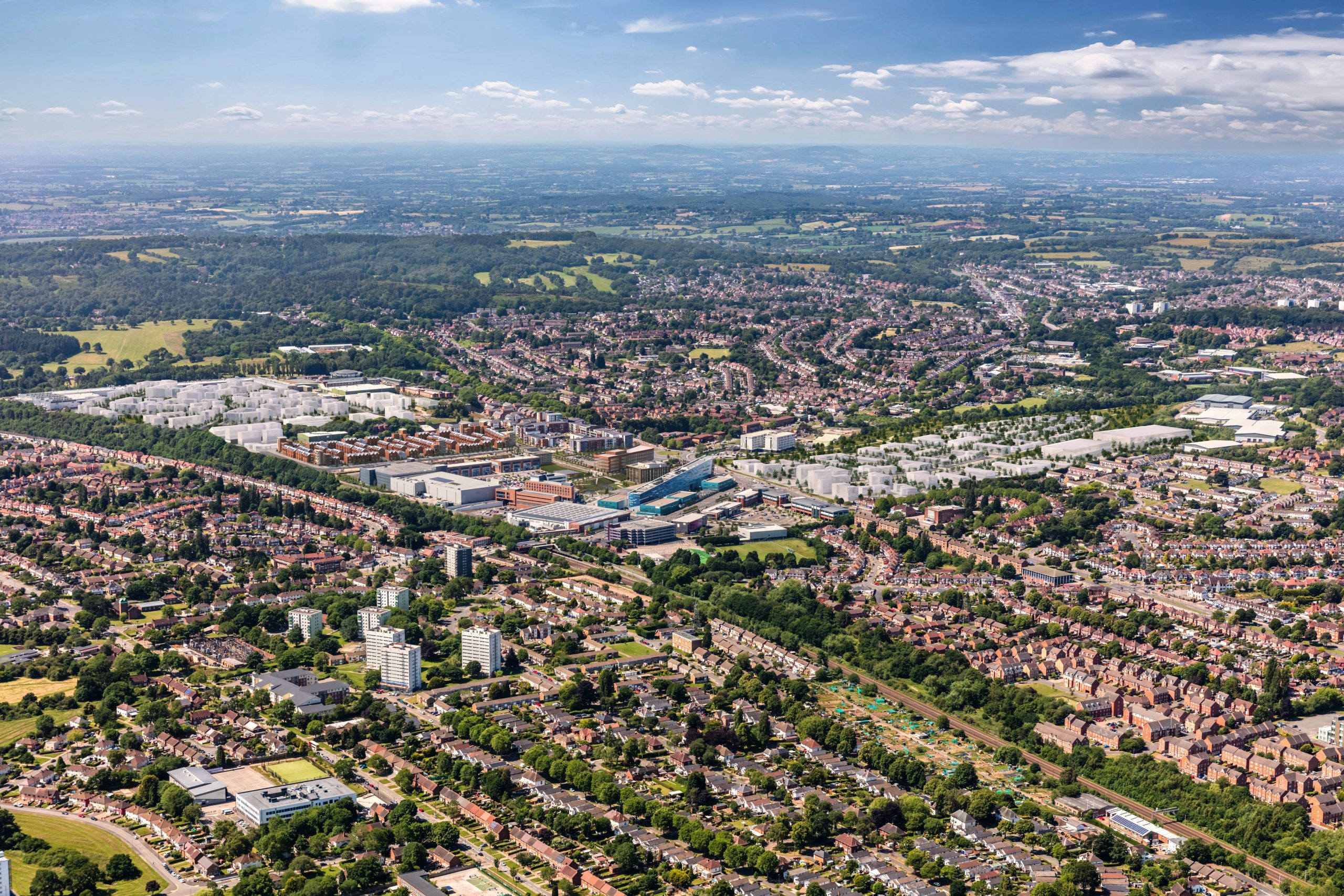 Project Detail & Aims
The West Midlands Combined Authority (WMCA) Housing, Property & Regeneration (HPR) team is a nationally-recognised trailblazer in brownfield redevelopment, housing delivery, sustainable regeneration, modular construction and driving the region's post-Covid economic recovery. With nearly 5,000 hectares of public land ready to be unlocked across the region and a target of 215,000 new homes by 2030, the WMCA HPR team is successfully negotiating multi-billion pound partnerships with institutional investors such as Legal & General.
Our work
Coverdale Barclay is appointed to support WMCA to ensure the Housing, Property & Regeneration team is positioned as an authoritative thought leader, experts in brownfield redevelopment and adept at securing central government funding for some of the UK's most exciting regeneration projects. We are also driving awareness of the WMCA's unique, business-minded approach to public-private partnerships among key target audiences, amplifying myriad investment opportunities across the region.