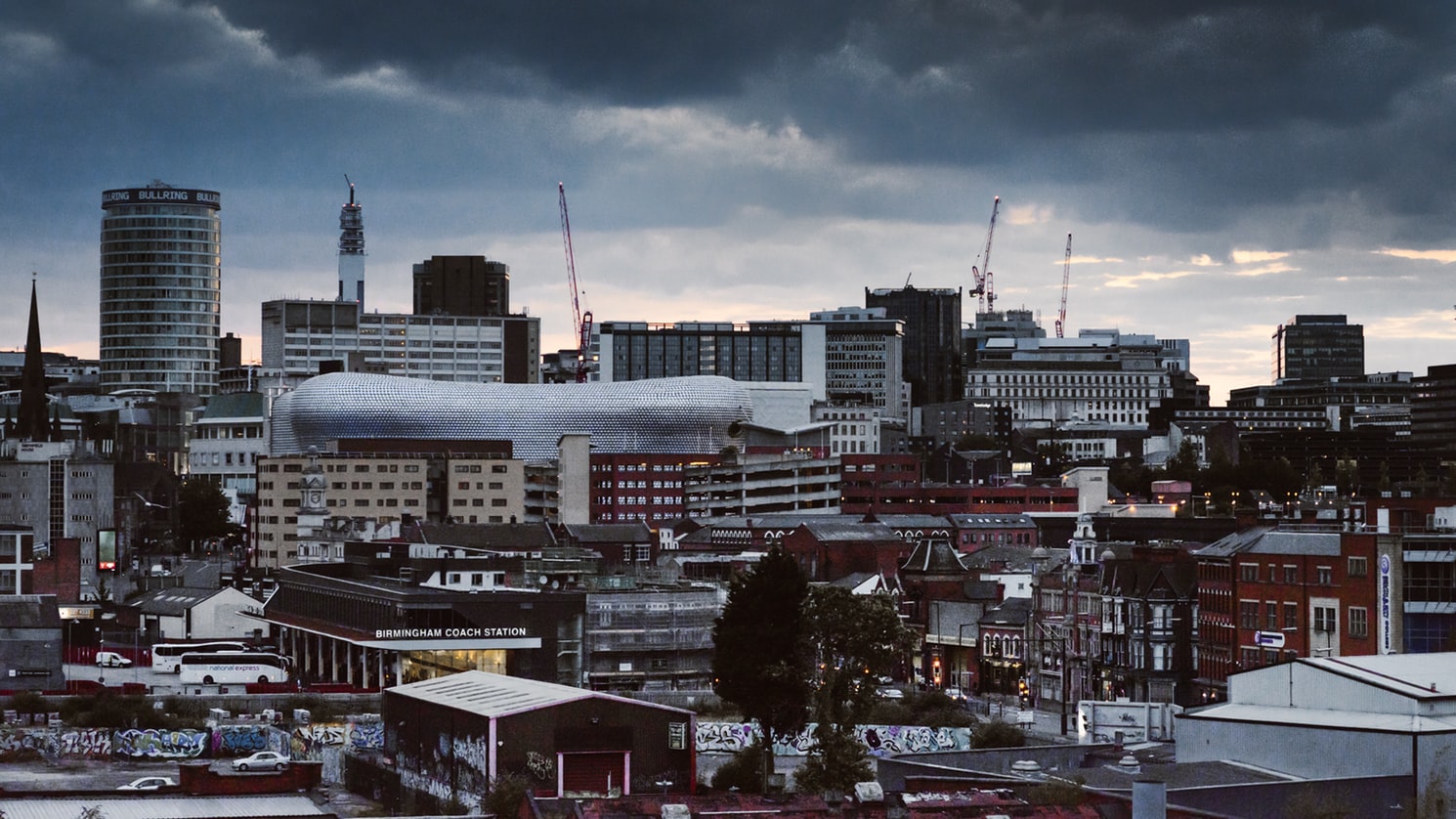 The West Midlands Regional Town Centre Task Force (WMRTCTF) – a combined public and private sector body set-up by the Mayor of the West Midlands and the West Midlands Combined Authority (WMCA) – has appointed Coverdale Barclay on its strategic communications.
The Taskforce aims to drive forward regeneration across five pilot town centres in the region, by helping to unlock investment, support the delivery of new developments and drive economic growth in the region.
Coverdale Barclay is developing and delivering a strategic PR plan, to support the Taskforce in attracting further investment to the region and raise awareness of its vision and achievements amongst residents, the business community and stakeholders.