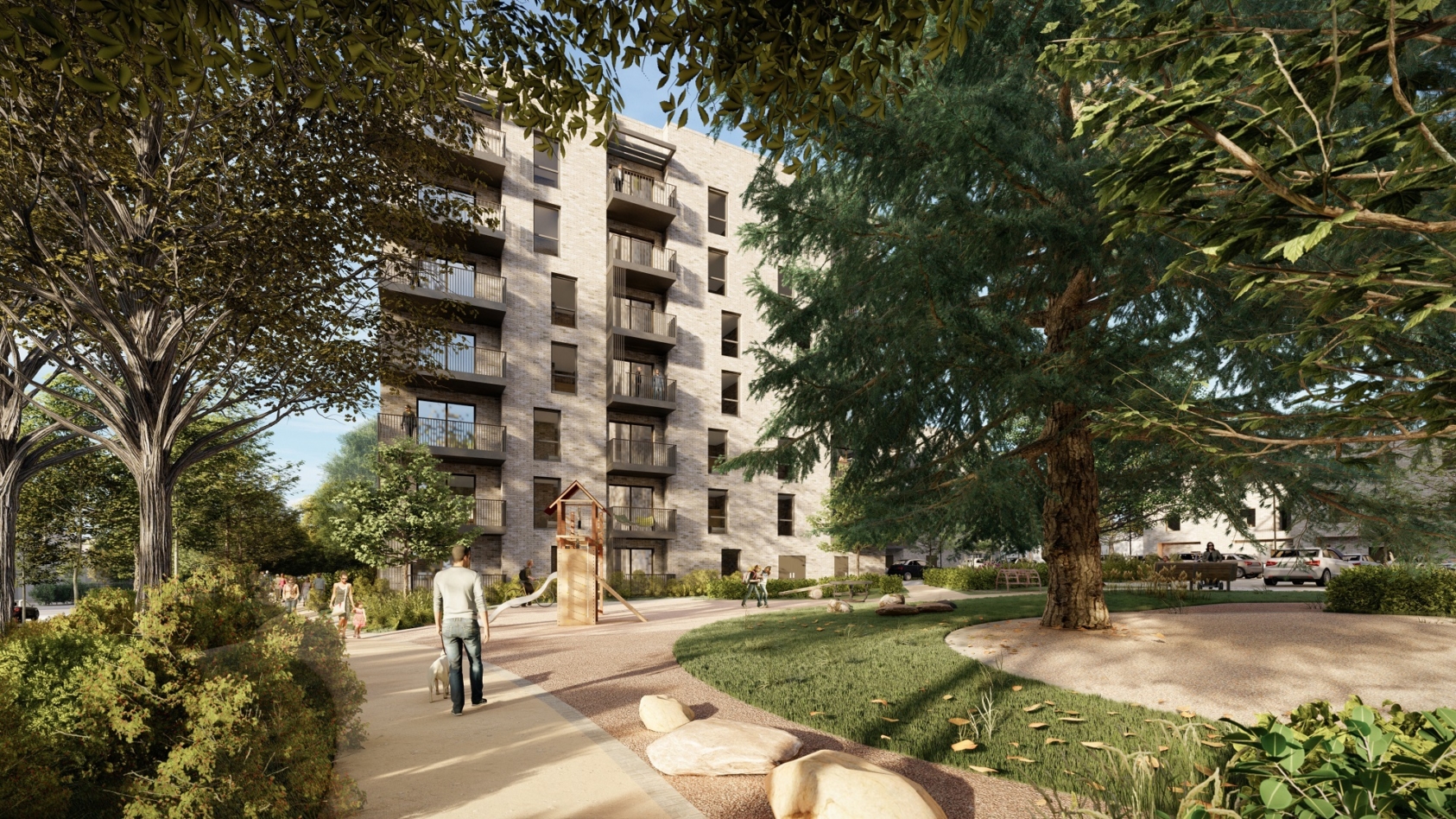 Project Details & Aims
Coverdale Barclay's Head of Stakeholder Engagement and Pre-Planning undertook extensive resident, stakeholder and wider community consultation on behalf of MTVH for their site at Westhorpe Gardens and Mills Grove in LB Barnet.
MTVH's proposal included the re-provision of the existing 102 social rented homes alongside the delivery of 77 new retirement living units and up to 80 new homes in a mix of tenure. A robust programme of community consultation was established, which considered the Mayor of London's "Guide to Estate Regeneration" as well as the "Better Homes for Local People" guidance.
Our Work
Briefing local stakeholders on the benefits of the proposals and keeping them informed throughout the consultationprocess
Undertaking wide public consultation including conducting a Resident Ballot. The first successfully undertaken of its kind under Mayoral funding guidance
Drafting the Landlord Offer, led on liaison with the independent scrutineer and undertook a campaign of door knocking
Culminated in a 75% 'yes' vote with a 66% turnout amongst eligible voters. The plans for the estate were then determined in 2019 and approved by the committee