Delivering transformative PR, marketing & stakeholder engagement
for districts and destinations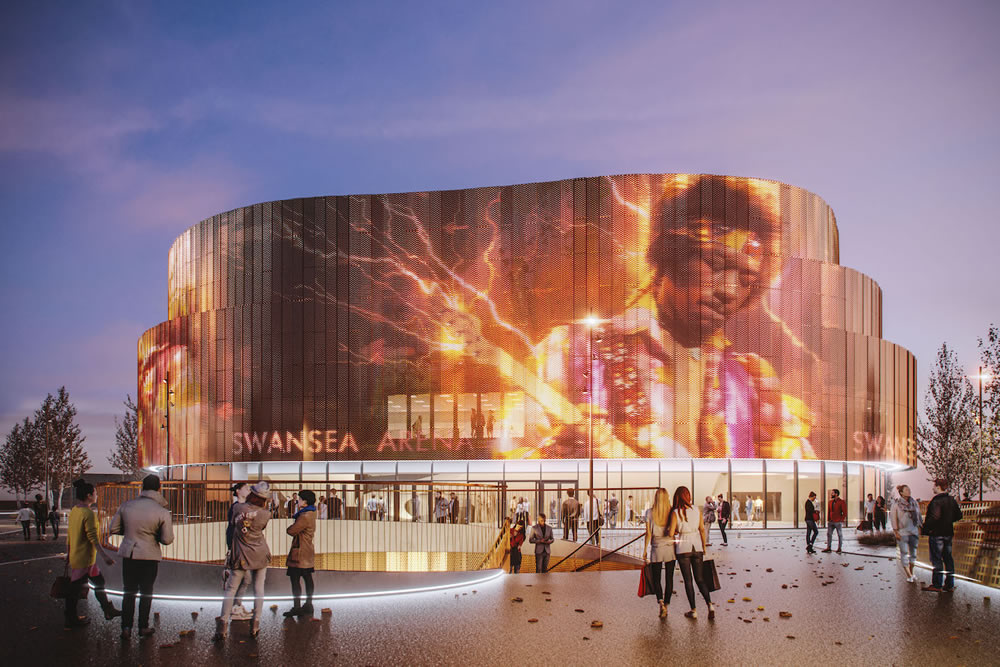 Swansea Central
Oxford Street
Tunsgate Quarter
London Designer Outlet
The Lexicon Bracknell
Fenwick
---
Coverdale Barclay offers transformative brand proposition development, PR, marketing and stakeholder engagement for districts and destinations undergoing change, and for companies that work within this space, to drive perception change and increased value.
We bring experience, knowledge and creativity to projects, influencing and enhancing profile and reputation,  delivering success for clients in the public and private sectors.
---
---
Coverdale Barclay's dedication, determination and expertise resulted in outstanding press coverage.   They did an exceptional job.  I would highly recommend this talented team.

Coverdale Barclay played a vital role in communicating a key public consultation stage of our borough-wide Local Plan. Working closely with the Council's in-house communications team, councillors and officers, it handled the proactive communications ensuring our messages reached residents and other groups. The CB team added real value to the campaign.

Coverdale Barclay added considerable value to the branding, marketing and positioning of the Bracknell town centre regeneration. Its team is very experienced, knowledgeable and proactive. The successful outcome of the diverse spectrum of activities we needed was testament to its expertise.

The regeneration of Bracknell is one of the largest urban regeneration schemes in recent years. Coverdale Barclay handled the communications and marketing with great skill, making a real difference to perceptions of the development.

I worked with Coverdale Barclay over a 2-year timespan on a large scale country promotion to attract a more fashionable and younger customer into the business. Their knowledge of special events and lifestyle promotions together with an impressive network of UK partners made a measurable difference to the success of the project.  The PR they achieved was outstanding and their hard work and tireless attitude paid off handsomely.   

"With all the help and support we've had from you, we seem to have managed to achieve something quite special!   Your tireless efforts are bearing fruit and I'm constantly getting really good feedback about the Street, thanks to the excellent PR and now the growing presence on social media".

"Clearly an exceptional amount of work has gone into this campaign and the level of response you have achieved is highly impressive and exciting for the future of PV. I can't wait to see how things progress!"

"Ros helped investigate a potential market and came back with recommendations for discussion. She contributed with measured reasoning to these discussions. The project required additional skills and Ros successfully sourced the required skill-set to advance the project to the next stage. Ros brought the project to a point of "go/no go" in a timely, professional and knowledgeable manner, making the final decision an informed one. I would not hesitate to re-engage Ros should the need arise".