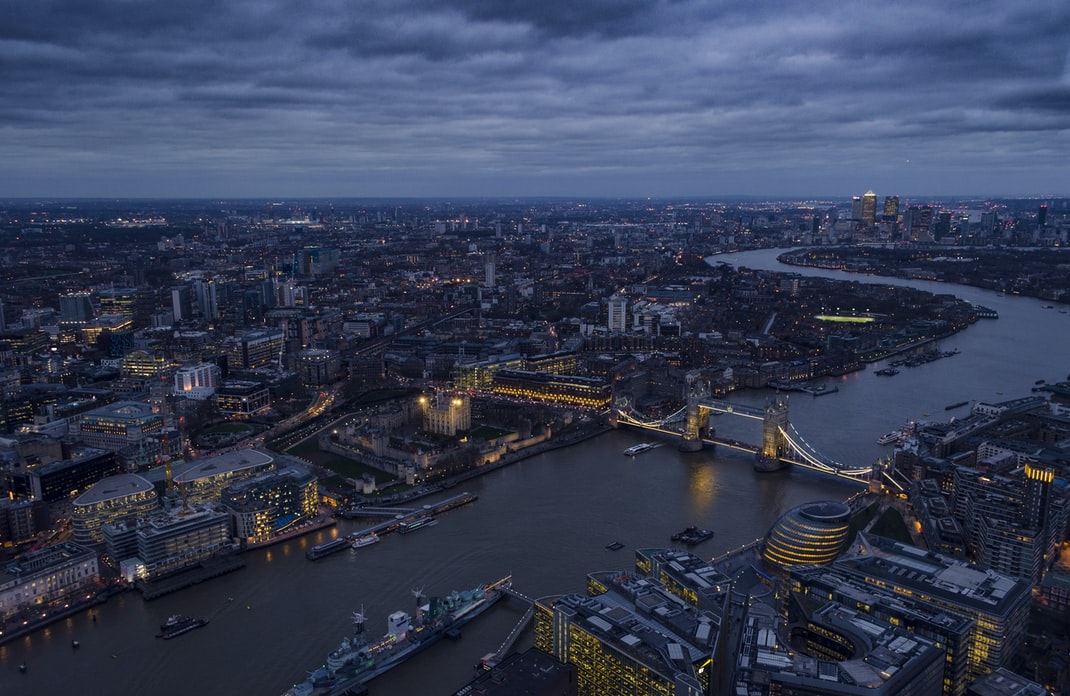 Project Details & Aims
APAM is a trusted real estate investment and asset management partner, delivering tailored solutions that drive remarkable outcomes for real estate owners and investors. As APAM continues to grow and evolve, it is refining its corporate positioning and messaging, to ensure they best reflect the company's unique position in the market, and the strengths of its experienced team.
Our Work
Working closely with APAM's directors, asset managers and marketing team, Coverdale Barclay delivered a brand positioning workshop to interrogate the company's proposition, purpose and personality in-line with its vision, business objectives and experience. This will then inform a new brand strategy and key messages that effectively communicate APAM's attributes, unique culture, and the services it offers to its real estate partners.