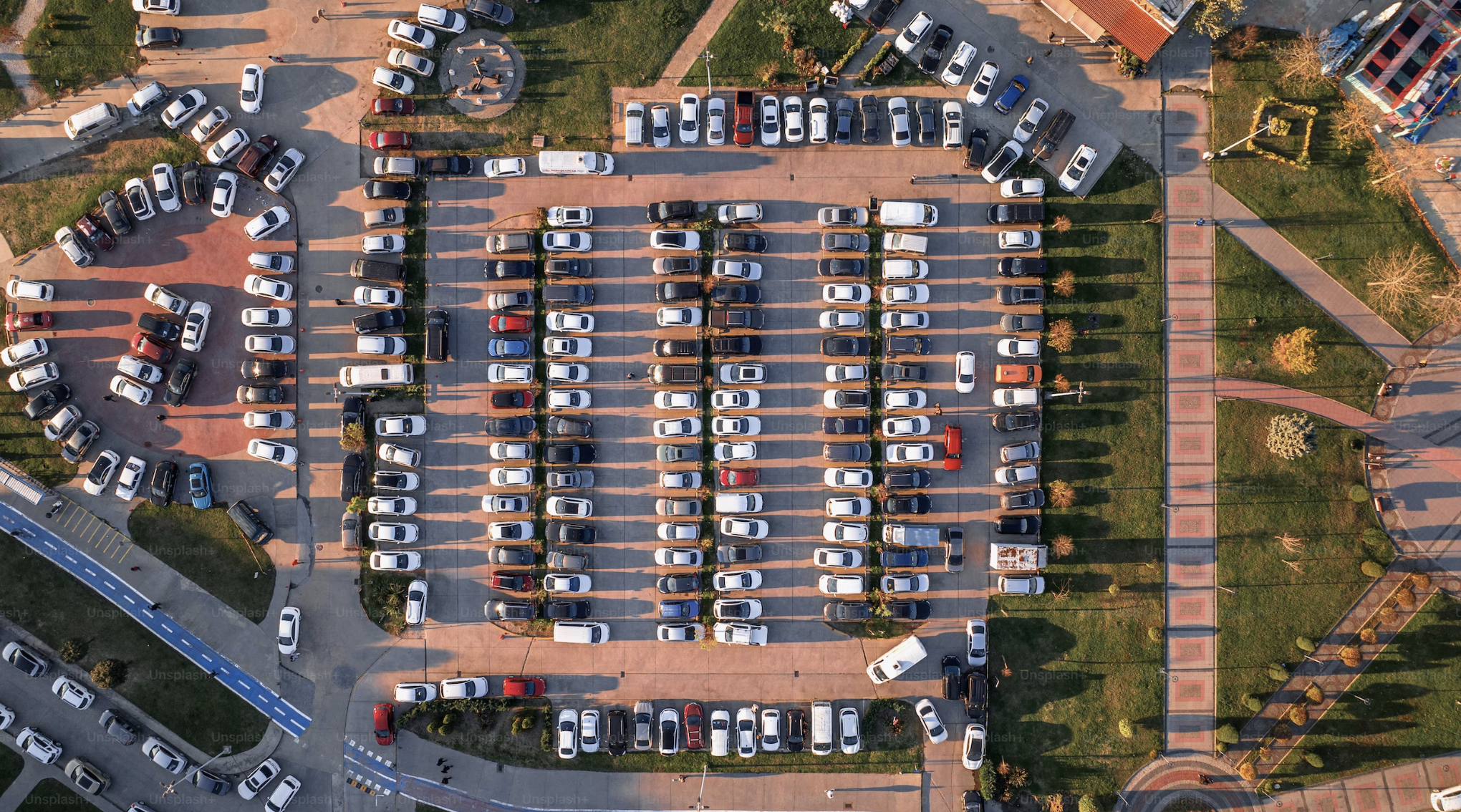 Project Details & Aims
Britannia Parking is a leading operator of high-quality car parking facilities throughout the UK. The company employs a strong, data-led approach when implementing new management strategies, helping to streamline the car parking experience for customers, while also driving new revenue streams for retail asset managers and landlords, as well as other organisations.
Our Work
Coverdale Barclay is appointed to deliver strategic communications for Britannia Parking and to drive awareness of its value-adding services among key target audiences – particularly retail and property experts – by positioning the company as an authoritative thought leader in its space.