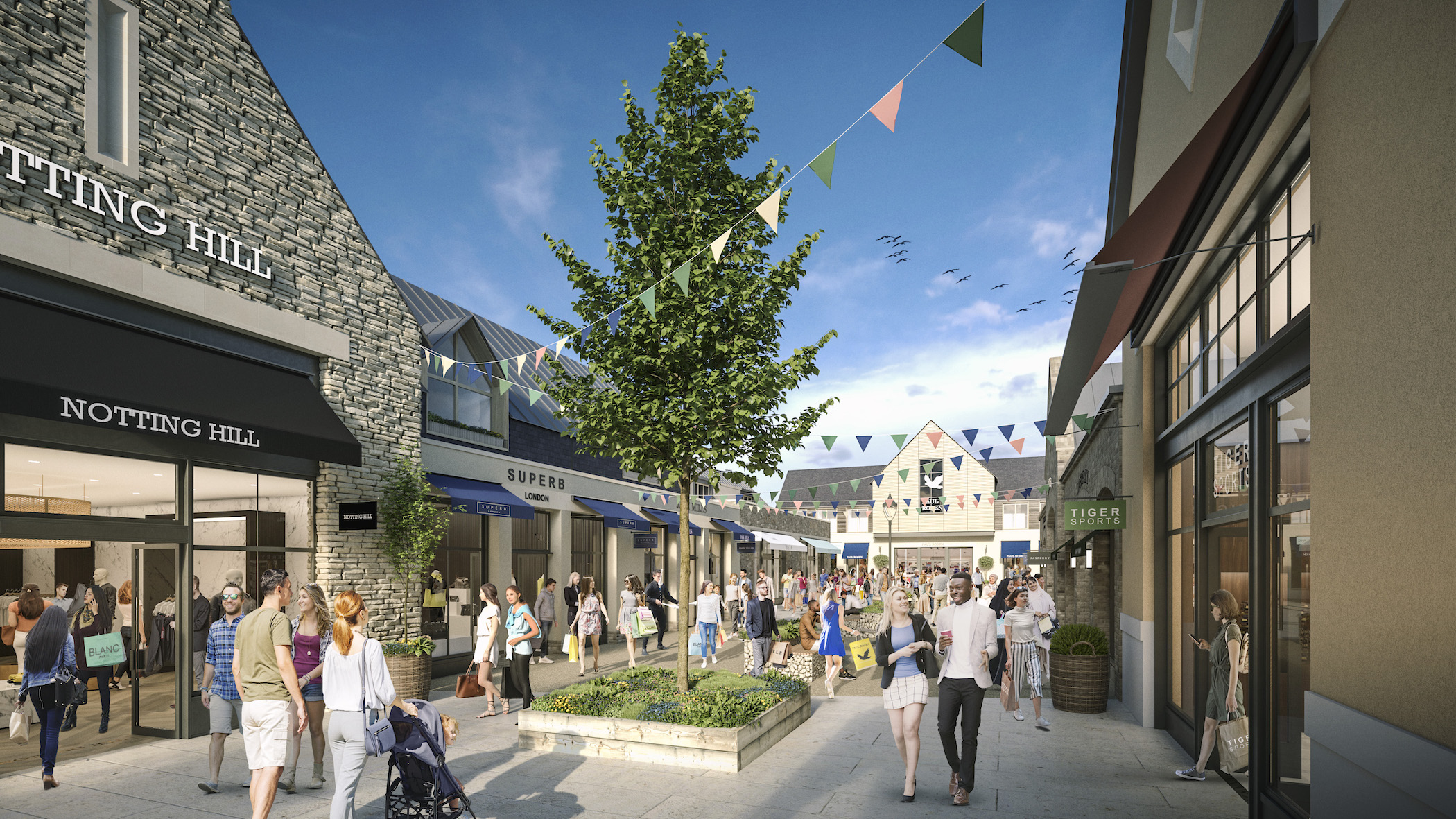 Project Details & Aims
Designer Outlet Cotswolds (DOC) forms part of a 180-acre mixed-use development set in a prime location near Tewskesbury off J9 M5 in Gloucestershire. The overall scheme comprises a 195,000 sq ft outlet village with some 90 retail units, restaurants and cafes, a flagship 81,800 sq ft Dobbies garden centre, 850 homes and a range of local amenities. It will open in two phases with the first part of the retail and leisure planned for the end of 2022. Work has begun on site, led by renowned Cheltenham-based property developer Robert Hitchins, in partnership with Vienna based outlet specialist ROS Retail Outlet Shopping. DOC marks ROS's debut into the UK.
Our Work
Coverdale Barclay's role is to launch Robert Hitchins' vision for Designer Outlet Cotswolds to the target audiences. This includes delivering an integrated communications strategy, highlighting the strong economic and commercial attractions of DOC, working in partnership with a range of advisors to ensure the messaging is aligned across all trade, consumer and political audiences.
LINKS:
www.designeroutletcotswolds.com