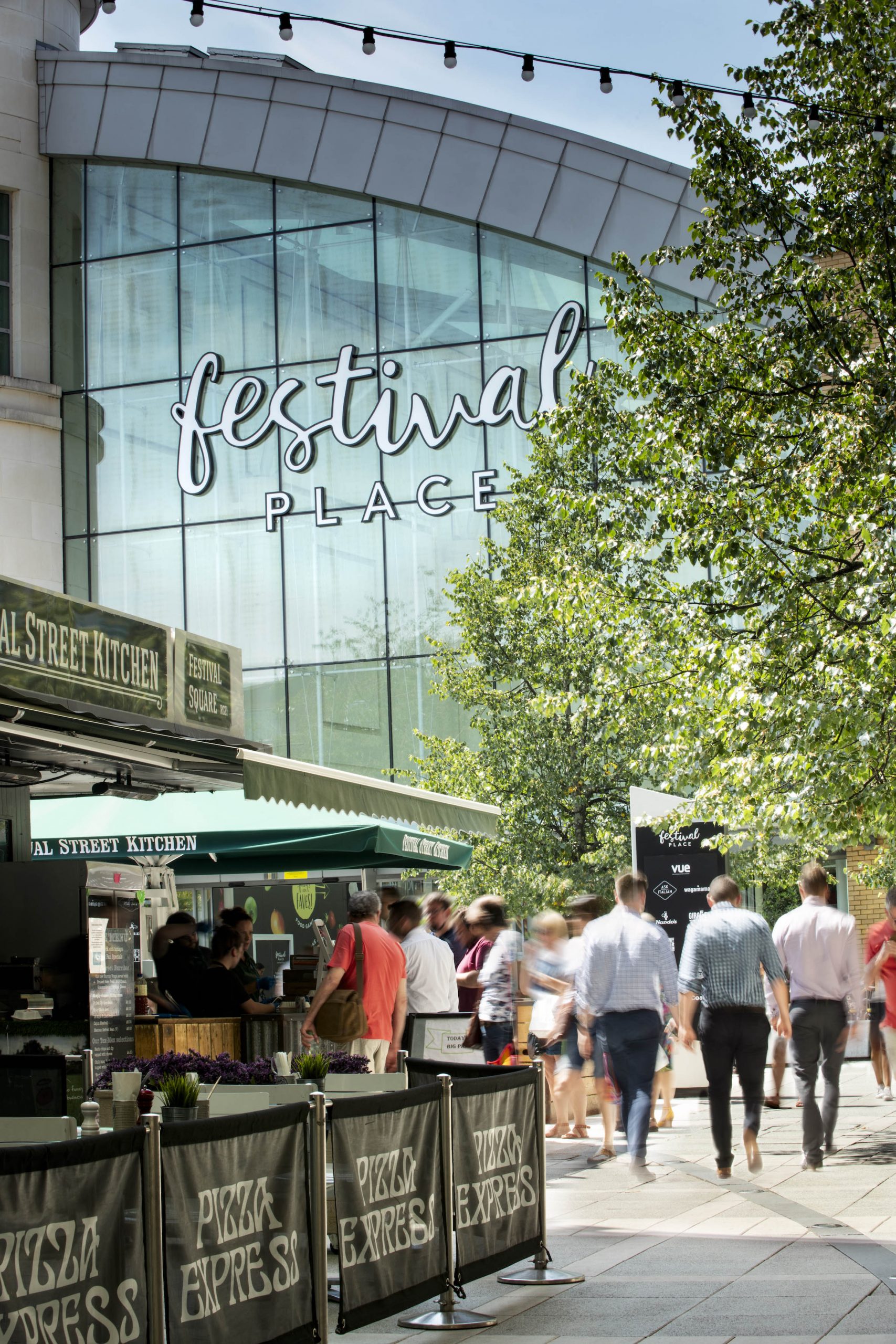 Project Details & Aims
Coverdale Barclay's role is to drive perception change of Festival Place within the industry, as the pre-eminent shopping and leisure destination in North Hampshire, following a £30m investment by owner AEW. We support the leasing strategy for the 1.1m sq. ft. centre in the heart of Basingstoke town centre, and position AEW as an innovative and forward-thinking landlord.
Our Work 
The team develop and deliver a comprehensive B2B media relations strategy to help re-position AEW's Festival Place, raise awareness of its on-going evolution, and attract further brands to the centre. Through regular coverage in key B2B media titles, the team spotlights news, developments and milestones, highlighting the continuous growth of footfall and the diversity of the visitor experience.