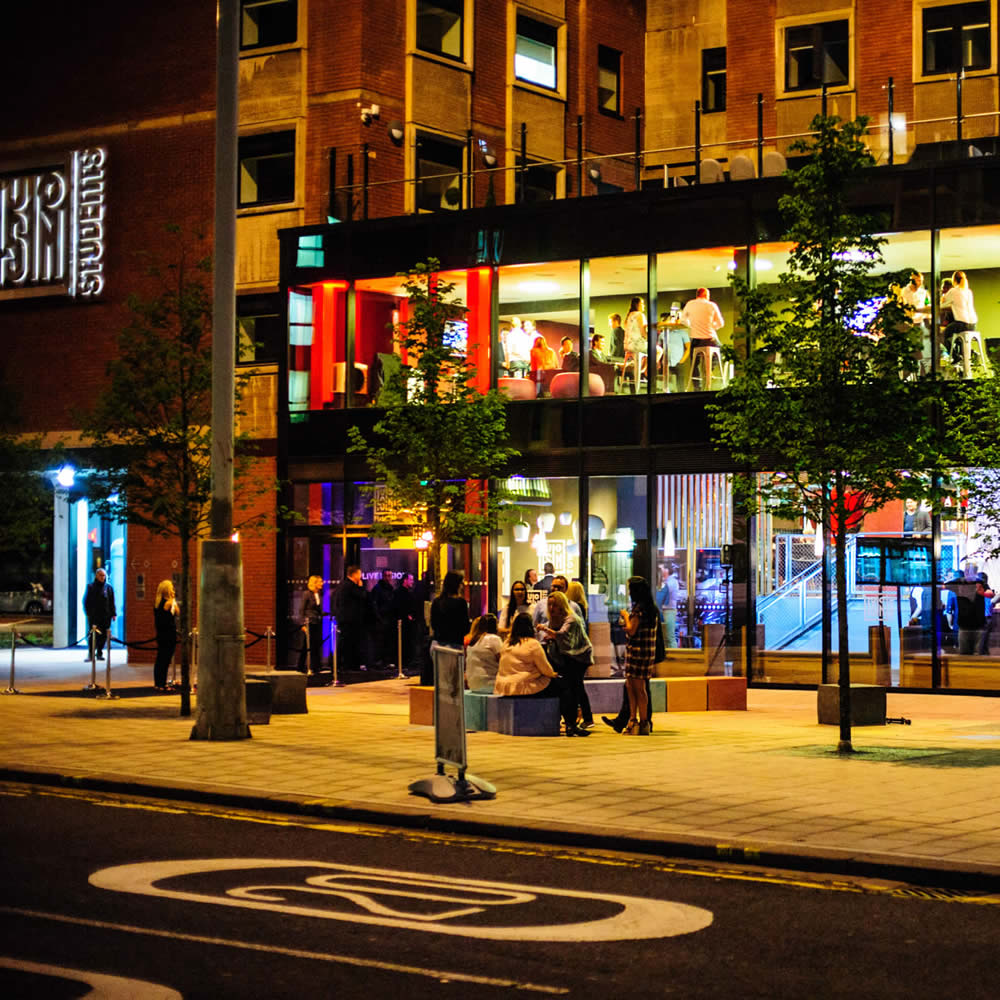 Project Details & Aims
Media relations to support Fusion Students, an innovative, experience-led, student accommodation provider, amongst students, their parents and investors.
Our Work 
Coverdale Barclay delivered a consumer campaign to coincide with the university clearing season designed to attract students. This included securing media coverage in The Times, and a B2B campaign announcing one of the UK's largest purpose-built student accommodation (PBSA) portfolio transactions that year, including an exclusive interview with the Daily Telegraph.