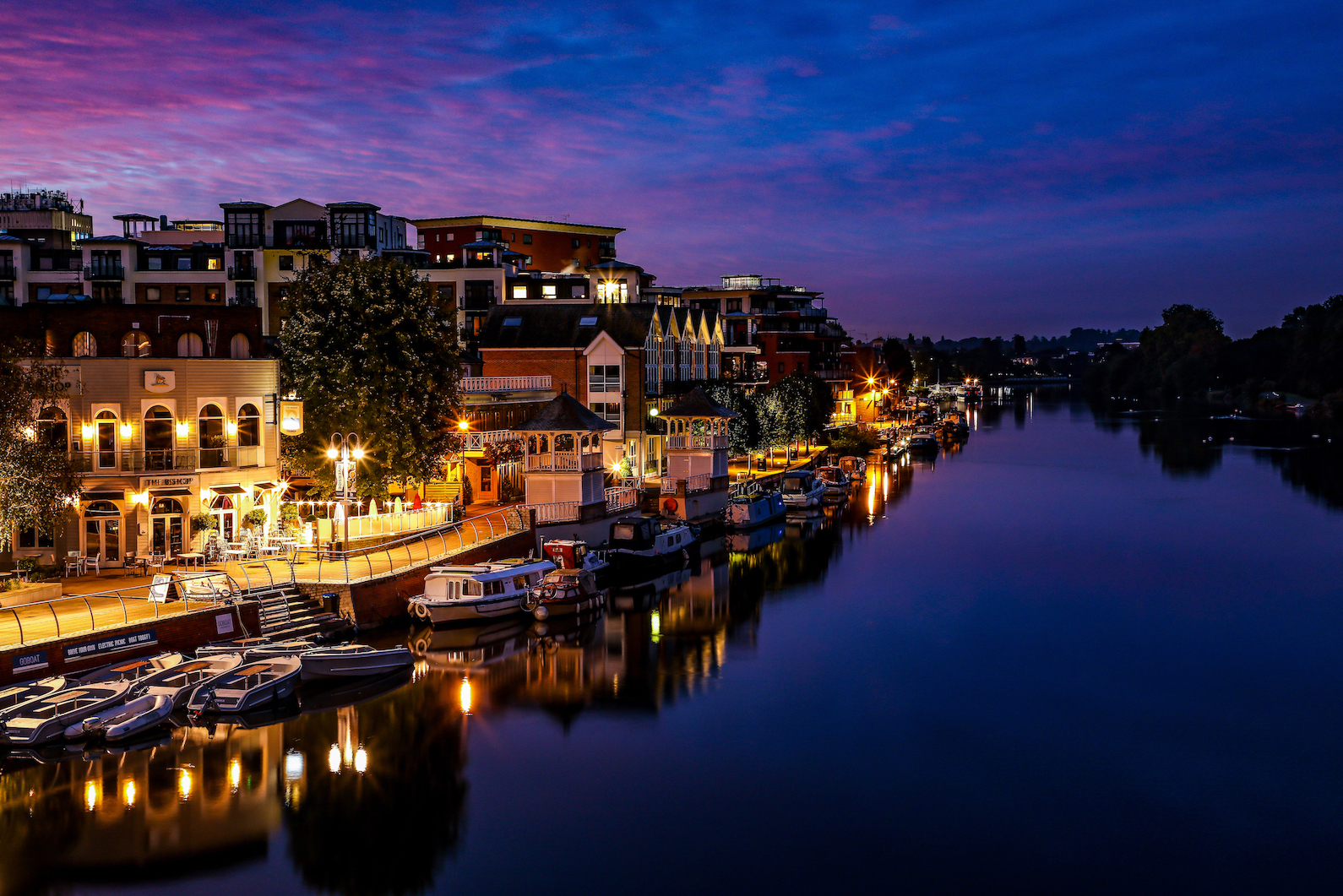 Project Details & Aims
Kingston International Film Festival (KIFF) is a new film festival due to take place in Kingston, London in June 2022. The festival will bring together key stakeholders, venues and arts institutions in the area, to showcase a variety of films and documentaries by emerging British filmmakers and international talent, and host workshops, Q&As and events.
Central to Kingston's cultural resurgence, the festival is dedicated to providing a new platform that supports the independent film industry and allows emerging film makers the opportunity to showcase their work to the industry, and kick-start their careers.
Supported by BAFTA award-winning film director Mike Newell and Academy Award winning actress Vanessa Redgrave, KIFF will launch in January 2022 with the shortlisted and winning entries screened at venues across Kingston in June 2022.
Our Work
Working closely with the founder of KIFF, David Cunningham of Blue Elephant Films, Coverdale Barclay developed the proposition, purpose and key messaging for the festival, ahead of its launch in January 2022. To align with the proposition, Coverdale Barclay also advised on website content, format and design to align all assets with the brand's aims and ambitions.