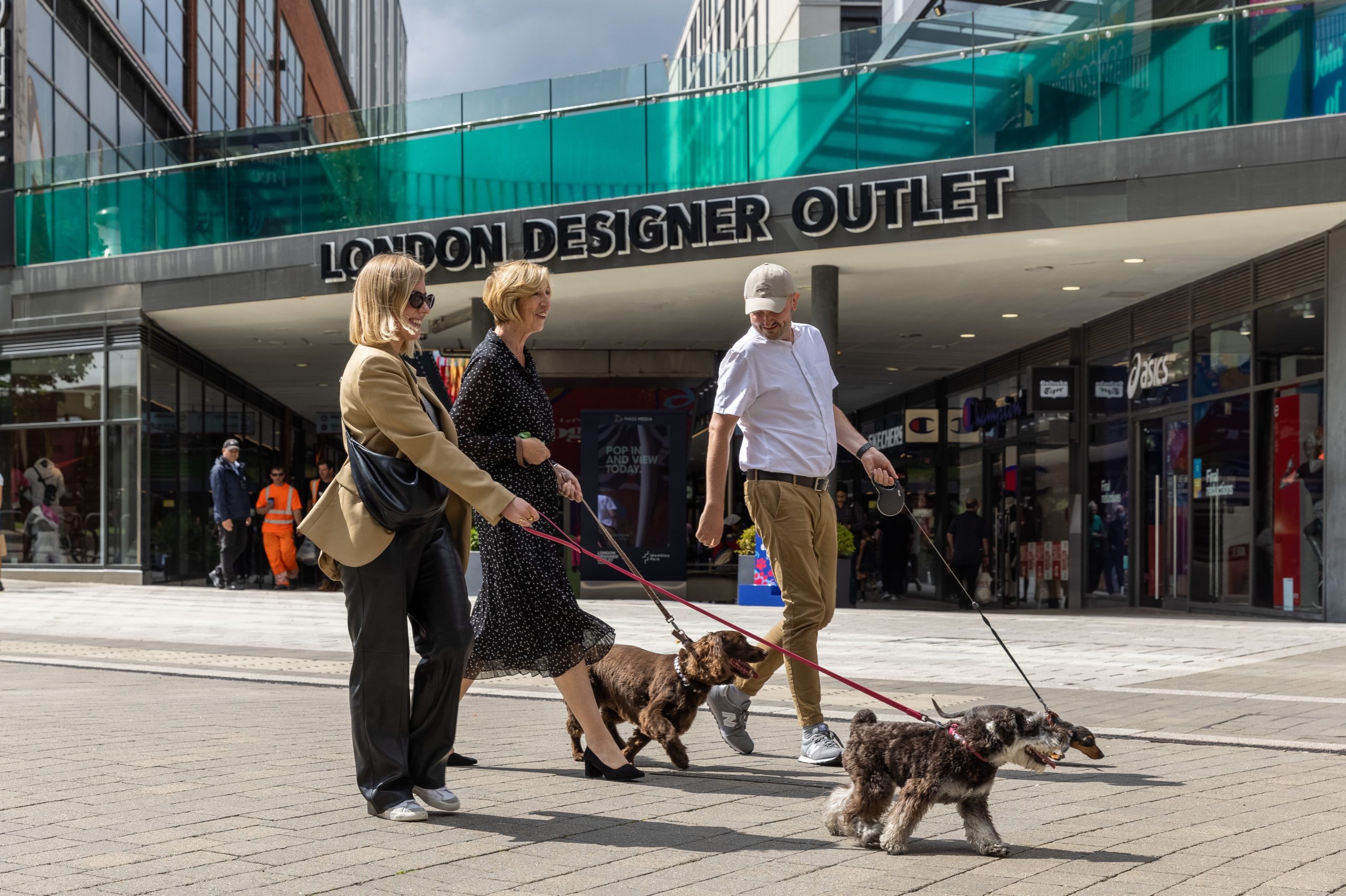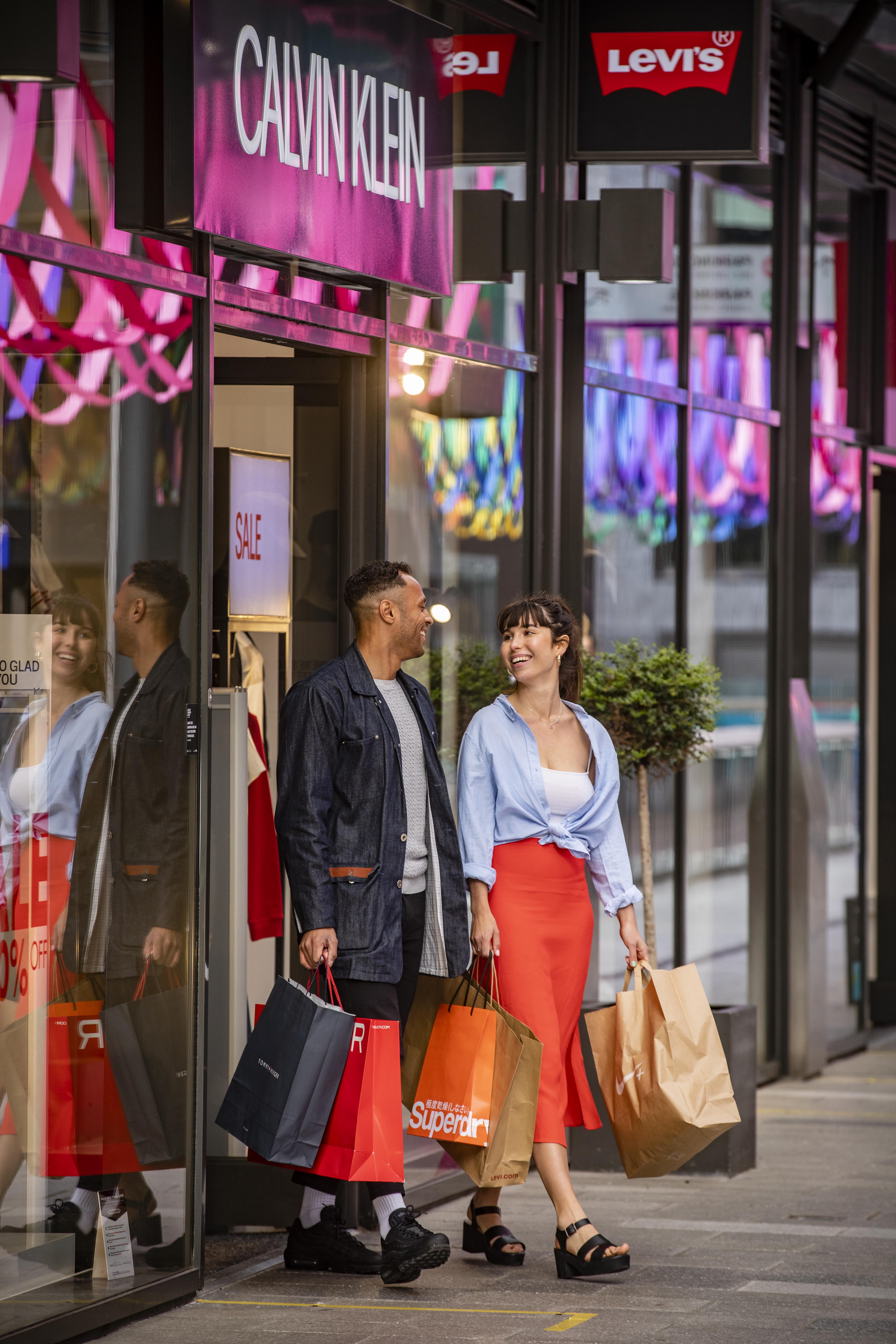 Project Details & Aims
London Designer Outlet (LDO), encompassing 265,000 sq. ft. of premium retail and leisure space, is London's leading fashion and lifestyle outlet destination, located in the heart of Quintain's multi-billion-pound transformation scheme of Wembley Park.
The communications are designed to communicate and position LDO as a leading, premium outlet shopping destination that infuses international outlet shopping with North West London's cultural spirit.
Our Work 
Coverdale Barclay's role is to grow and maintain LDO's profile in the industry and amongst target consumers, through a targeted PR programme to B2B and consumer press. Our remit includes creative influencer and talent partnerships across fashion, food, lifestyle and leisure sectors; securing profile-raising destination features in top tier media; delivering thought leadership communications, stakeholder engagement, press tours, retailer relations, news generation and lettings announcements.
The team also facilitates workshops with the client team to help articulate and refine LDO's core brand proposition.