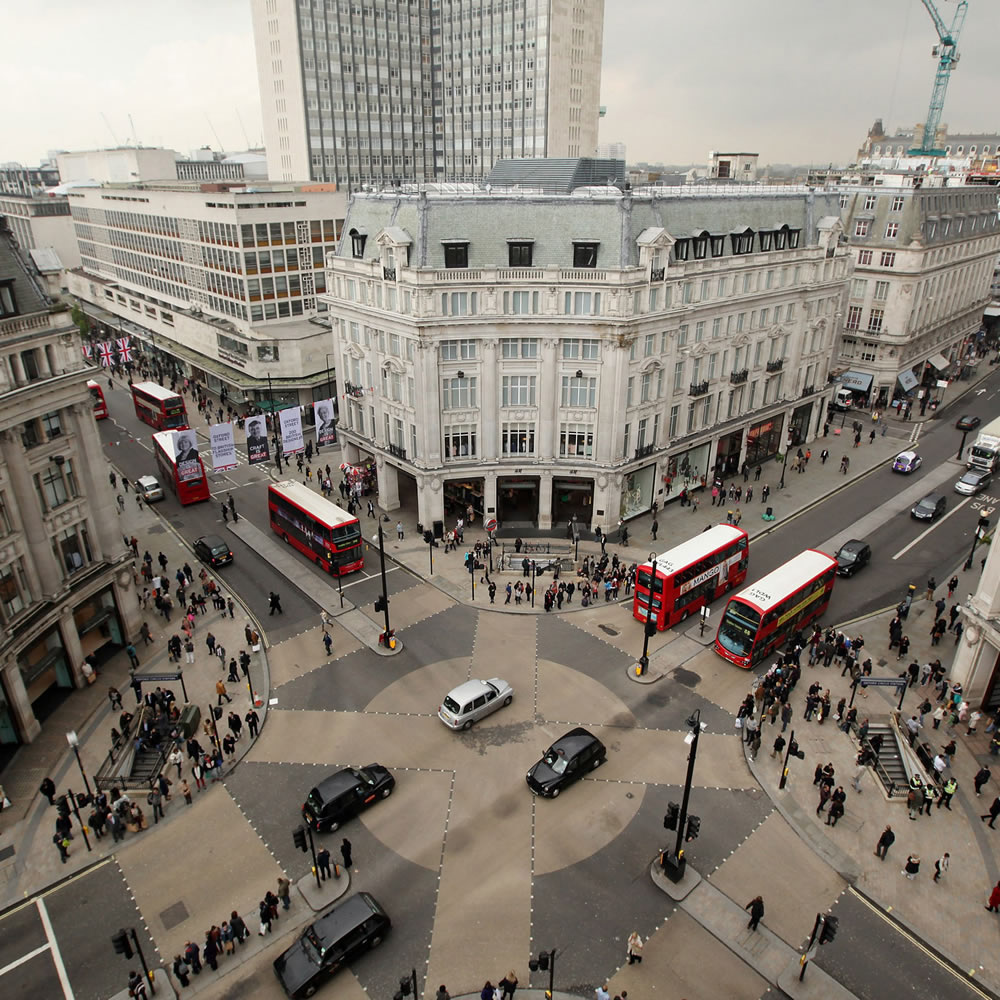 Project Details & Aims
Coverdale Barclay supports Westminster City Council to deliver stakeholder engagement for the 5-year transformation of the Oxford Street District in the West End of London, as well as media relations for the long term vision for the area.
Our Work 
Coverdale Barclay is working as part of the Murphy Carey JV to develop the overarching, strategic Stakeholder Engagement Plan for the project, deliver detailed stakeholder engagement with over 1,000 stakeholders, across 36 individual Work Packages. Coverdale Barclay also supports on proactive and reactive media relations for stories related to the long term vision and plans for the area, as well as digital marketing & social media.