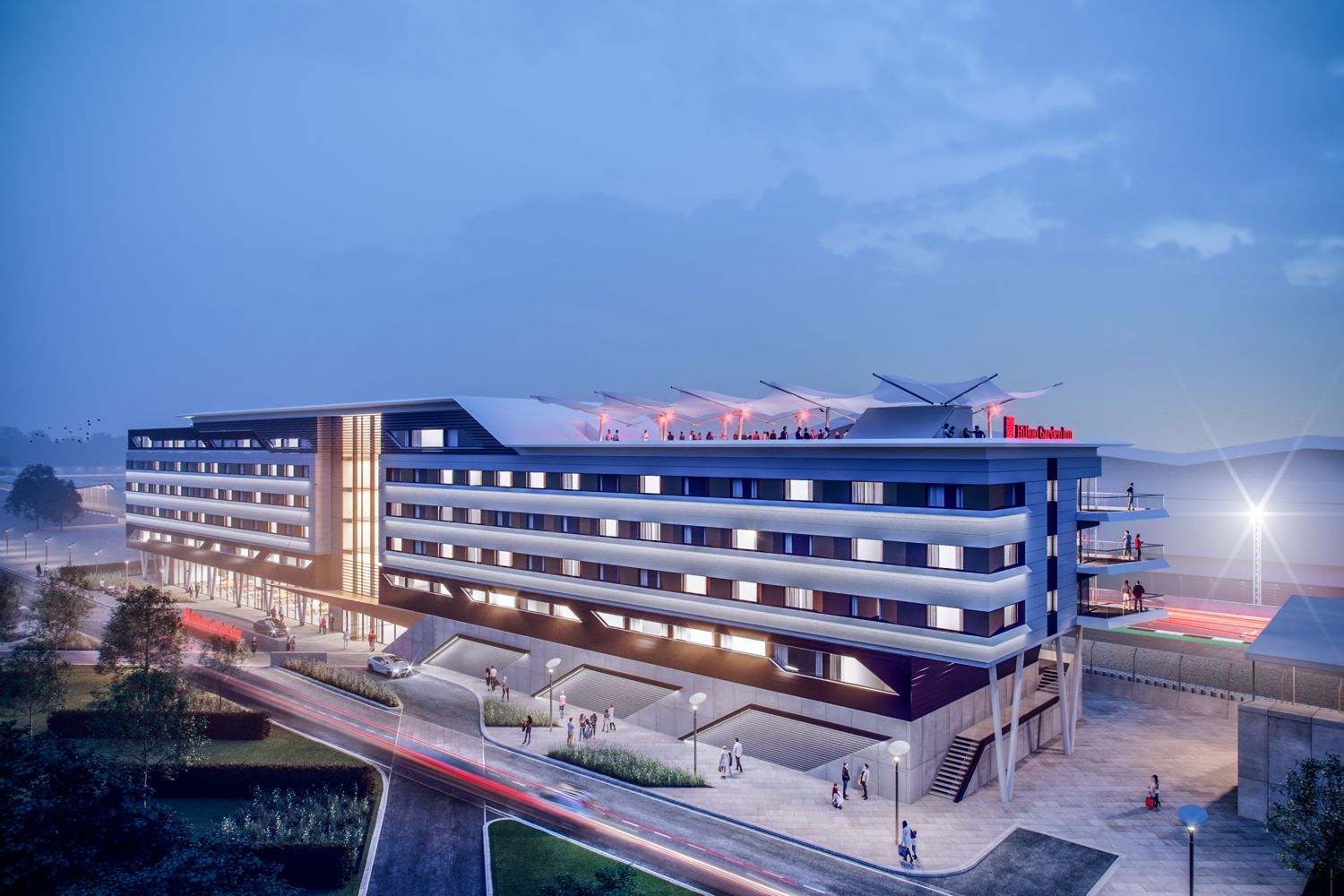 Project Details & Aims
London-based RCP Finance is a pan-European property specialist offering creative funding solutions to private and corporate borrowers. This includes Senior, Bridge, Mezzanine and Development Finance.
The company's broad-spectrum of work included finalising a debt facility for Bricks Group that allowed completion of an eye-catching hotel in a spectacular position overlooking the start/ finish line and pit lanes at Silverstone, the world-famous racetrack in Northamptonshire that hosts the Formula One British Grand Prix. The phased opening will be one of Hilton's most high-profile completions in the world in 2021.
Our Work
Coverdale Barclay was appointed to handle B2B and corporate media relations for RCP Finance. Initially, this covered announcing the financing of the Hilton Garden Inn Silverstone. The result included prominent press articles in CoStar News and React News as well as the business and hospitality trade press.
LINKS: