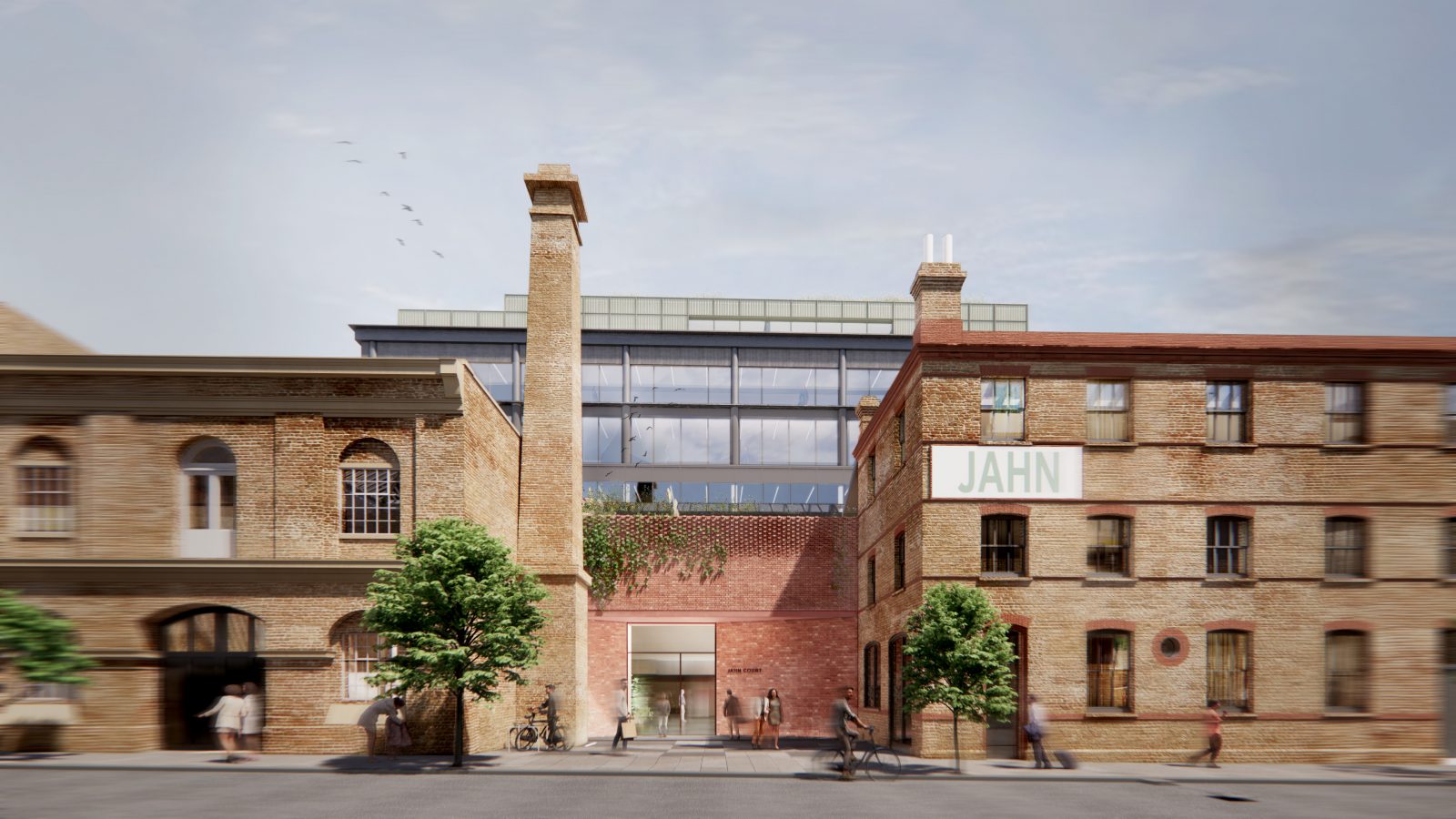 Project Details & Aims 
Endurance Land is redeveloping a mixed-use scheme in the heart of Kings Cross under a seven-phase, 10-year masterplan for the estate. The planned refurbishment will deliver new, enhanced office space as well as a refreshed and expanded retail and leisure offering. The communications programme will launch the new vision, raise the profile of the redevelopment in order to attract best in class office, retail and leisure occupiers, and bring local stakeholders along on the journey.
Our work 
Working in partnership with the evidential-led branding agency The Yard Creative, Coverdale Barclay has been appointed to deliver a strategic communications strategy for launching the new vision for the area to residents, stakeholders, media, and the Kings Cross community as well as drive awareness and positive sentiment amongst these audiences and target tenants.