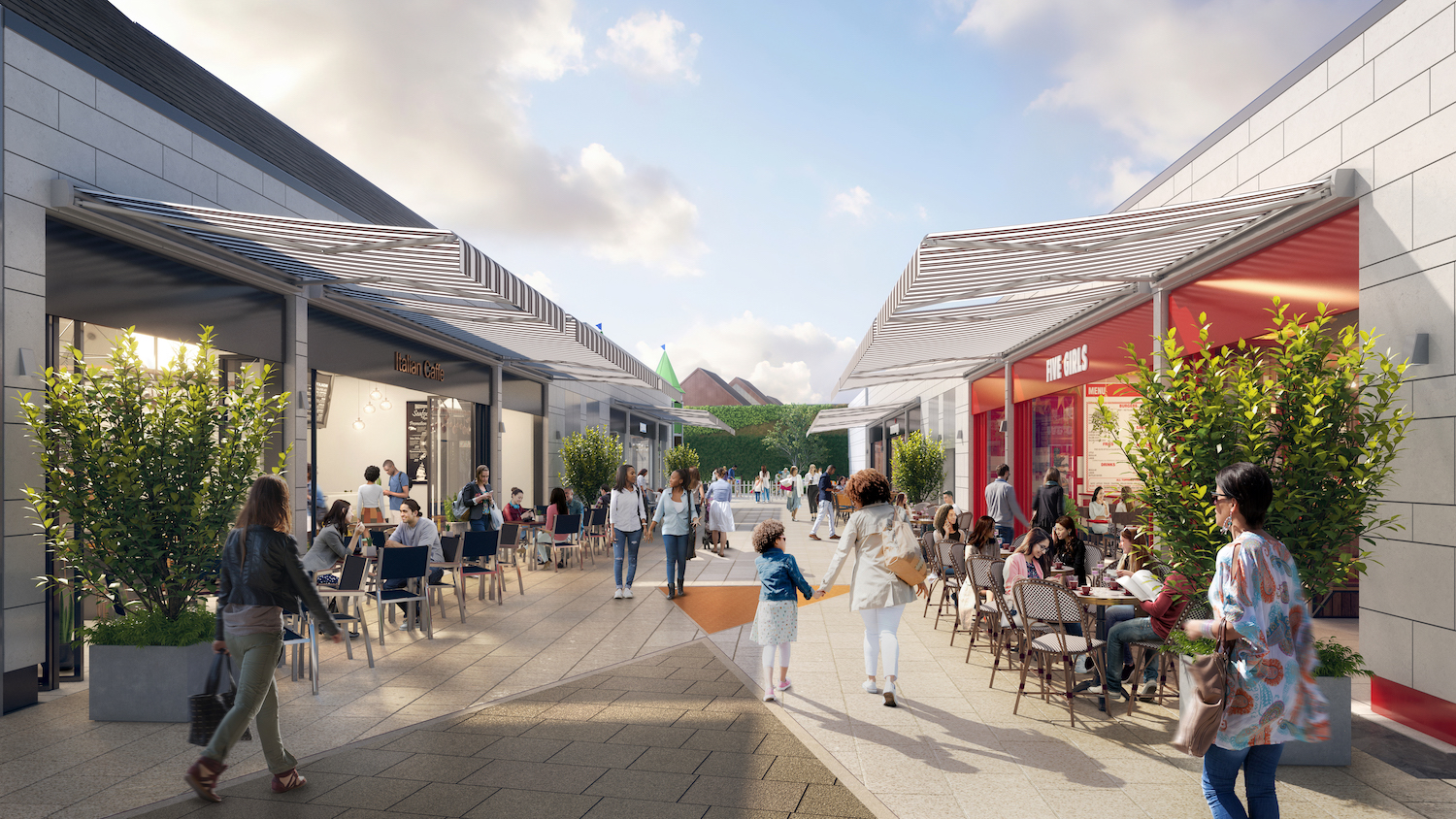 Project Details & Aims
Rioja Estates is the UK's specialist independent developer of designer outlets, with founder Giles Membrey having played a leading role in introducing outlets to the UK and having developed successful retail destinations across Europe.
Rioja Estates is behind the development of two post-pandemic retail destinations – the Grantham Designer Outlet Village in the East Midlands, UK, and the Malmö Designer Village in southern Sweden.
Our Work
Coverdale Barclay's role was to promote these two important retail outlets at the first MAPIC event since the pandemic, amid the excitement of the sector reconvening for its first major international networking event.
We developed a new strategic plan for Rioja Estates' presence at MAPIC, and evolved the work we had delivered over the previous two years on both Grantham Designer Outlet Village and the Malmö Designer Village. This encompassed activity across both B2B and consumer PR and marketing, including media relations, social media and digital marketing. Project managing Rioja Estates' presence at the event, we also developed new marketing tools for both schemes, and stimulated a new conversation about UK and mainland European designer outlets in the media.