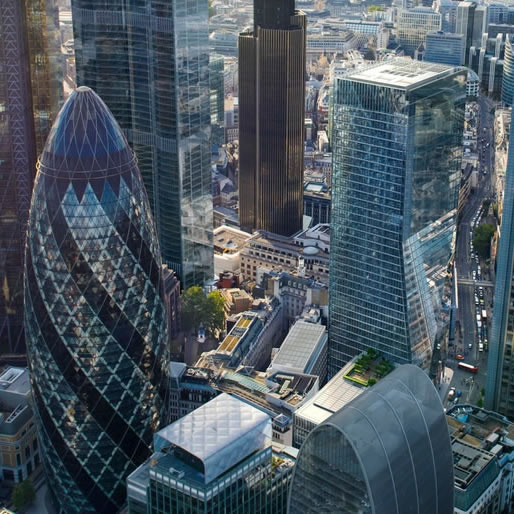 Project Details & Aims:
Coverdale Barclay was appointed to support the relocation of a leading investment bank in London. The move was designed to develop a more consistent culture across the business, improve team cohesion, improve internal communications and demonstrate the bank's commitment to the UK.
Our work 
Coverdale Barclay's role involved developing and implementing a communications plan to articulate the benefits and logistics to all employees, as well as update clients, other European offices, suppliers and advisors.