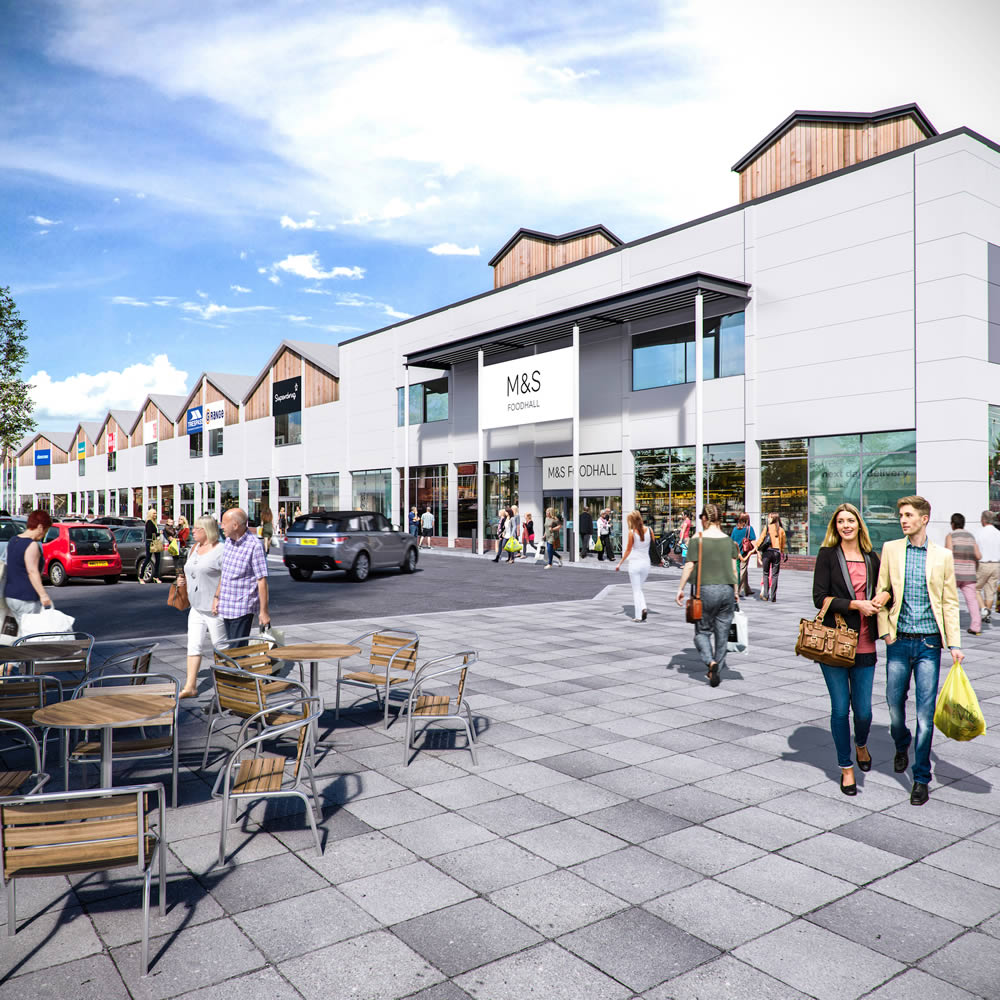 Project Details & Aims
Coverdale Barclay was appointed to create awareness amongst the industry and local residents of the development of St James Dover, a new-build £53m retail and leisure development, owned by Legal & General Investment Management Real Assets (LGIM RA).
Our Work 
The team positioned St James as a catalyst for the regeneration of the town as a whole, through proactive industry and local media relations, marketing initiatives and new branding. Working with Dover District Council, the team supported the latter construction stages of the scheme, the phased opening period, and the first 18 months of trading. This included managing sensitive issues with the general public, key stakeholders and existing town centre occupiers.