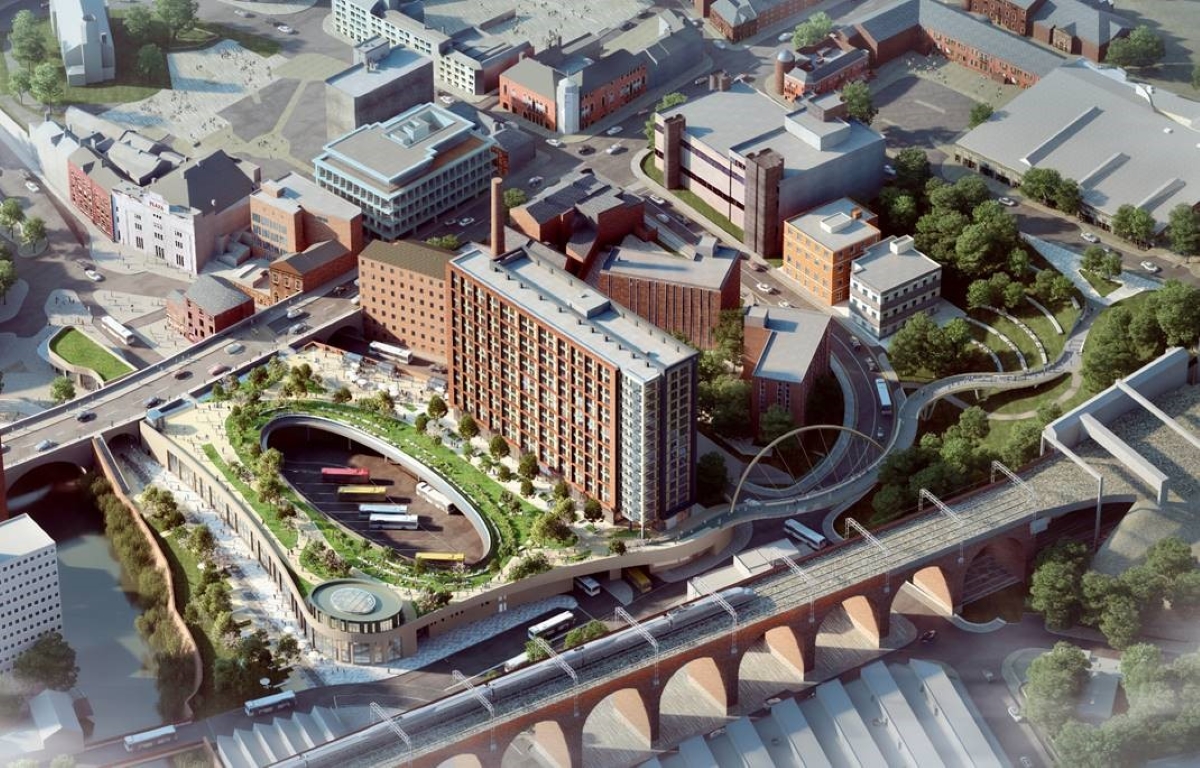 Project Details & Aims
The wider town of Stockport, one of the largest towns in the Greater Manchester region, is undergoing a radical and ambitious £1 billion programme of investment. The Stockport Mayoral Development Corporation (MDC) is the delivery vehicle for a key 130-acre (53-hectare) stretch of the town, known as Town Centre West. This includes the delivery of up to 3,500 new homes and 1,000,000 sq ft of new employment floorspace over the next 15 years.
Our Work
Coverdale Barclay has been appointed to deliver the communications strategy for Stockport MDC for national, regional and industry audiences. Much of this will be centred around the fact that the MDC is the first in the country to focus on town centre regeneration, therefore holding up its success as a blueprint for town centre regeneration in the UK will be crucial. Collaborating closely with the various stakeholders and partners to amplify messaging, the campaign will communicate the appeal of Stockport as a place as well as the success of the MDC's work, generating further interest in the town and securing long-term support for the regeneration project.