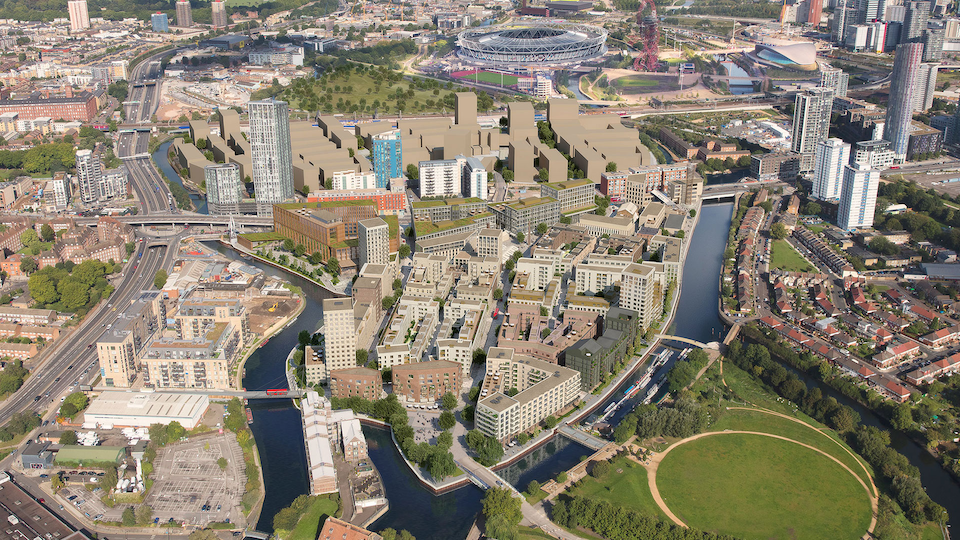 Project Details & Aims 
Sugar House Island is a 26-acre brownfield urban regeneration scheme in the heart of Stratford, East London, developed by international real estate organisation, Vastint. With new homes, offices, creative workspaces, educational facilities, independent retail and leisure venues, and extensive public realm, the ambitious masterplan for Sugar House Island will see it become a distinct new waterfront neighbourhood and workplace destination for East London.
Our Work 
Coverdale Barclay is appointed to develop and deliver a strategic, integrated communications strategy for Sugar House Island that positions the destination within the wider Stratford regeneration story, raises awareness and drives footfall amongst consumers, and that supports both its commercial leasing and placemaking strategy, through B2B and consumer PR, thought leadership, digital marketing.