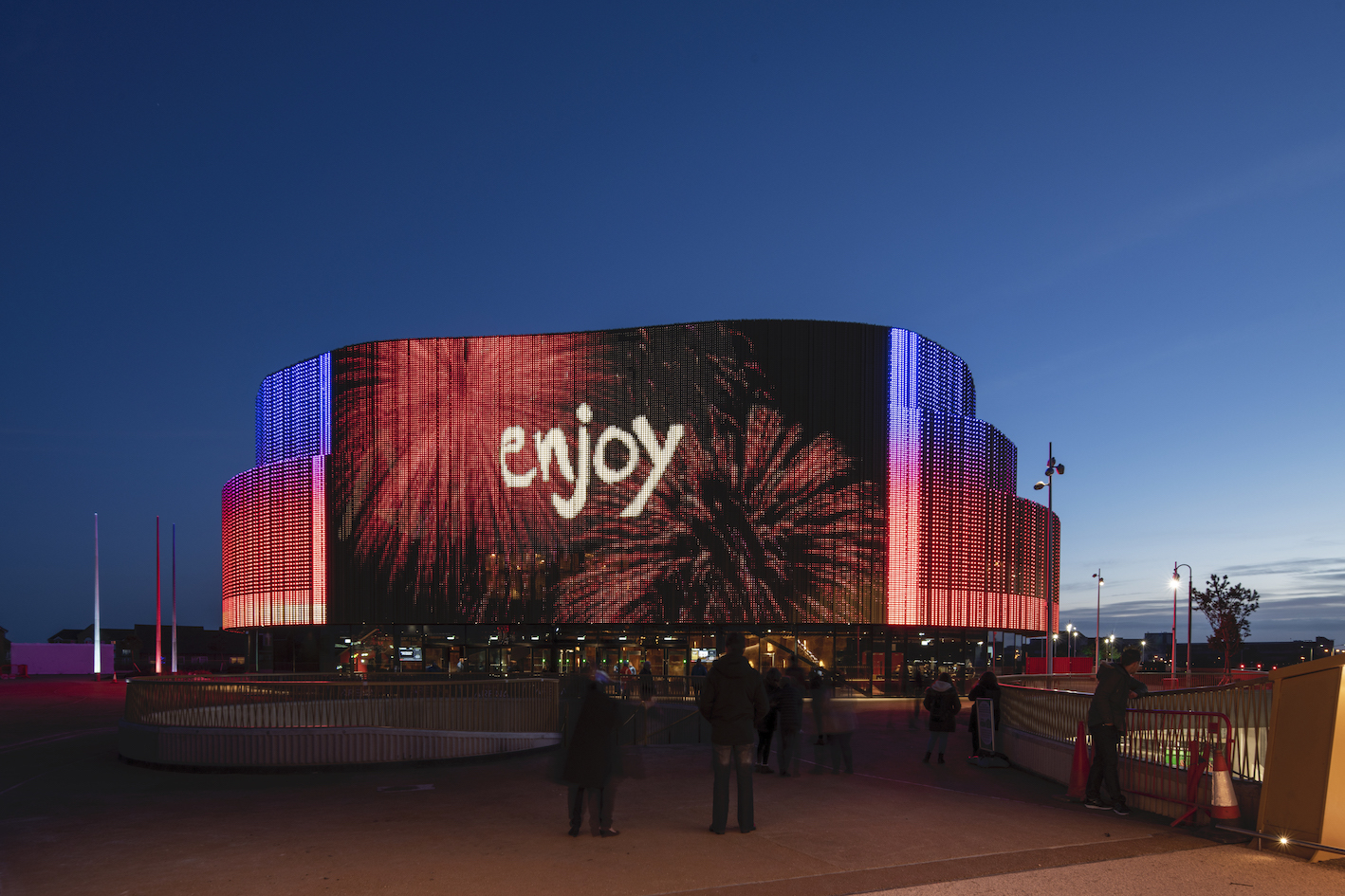 Project Details & Aims 
Swansea Council is working with development manager RivingtonHark to deliver an exciting £120m mixed-use development, Copr Bay, which will transform the city centre. The scheme combines culture, retail and leisure, with new homes, offices, 200,000 sq. ft. of new public spaces and improved permeability, and will make Swansea one of the most appealing places to live, work, visit and study in the UK. Copr Bay is part of the much wider, £1bn regeneration programme across the city, which is one of the largest urban transformation projects currently being delivered in the UK.
Our Work 
Coverdale Barclay is appointed to develop a single vision for the city centre, raise the profile of the project, and build positive perceptions of the scheme and the wider city amongst local residents, the regional catchment, national audience, stakeholders and the industry, through impactful B2B, regional, national and consumer media coverage.
Our role also involves developing and delivering B2B and consumer marketing, events, digital marketing, social media, stakeholder engagement and issues management. At the start of the project, Coverdale Barclay was commissioned to develop the overarching brand positioning and proposition for the destination, and to project manage the development of a distinct visual identity for the destination brand. We work closely with the Swansea Council Communications Team to present a cohesive, unified message about the scheme and the wider city.