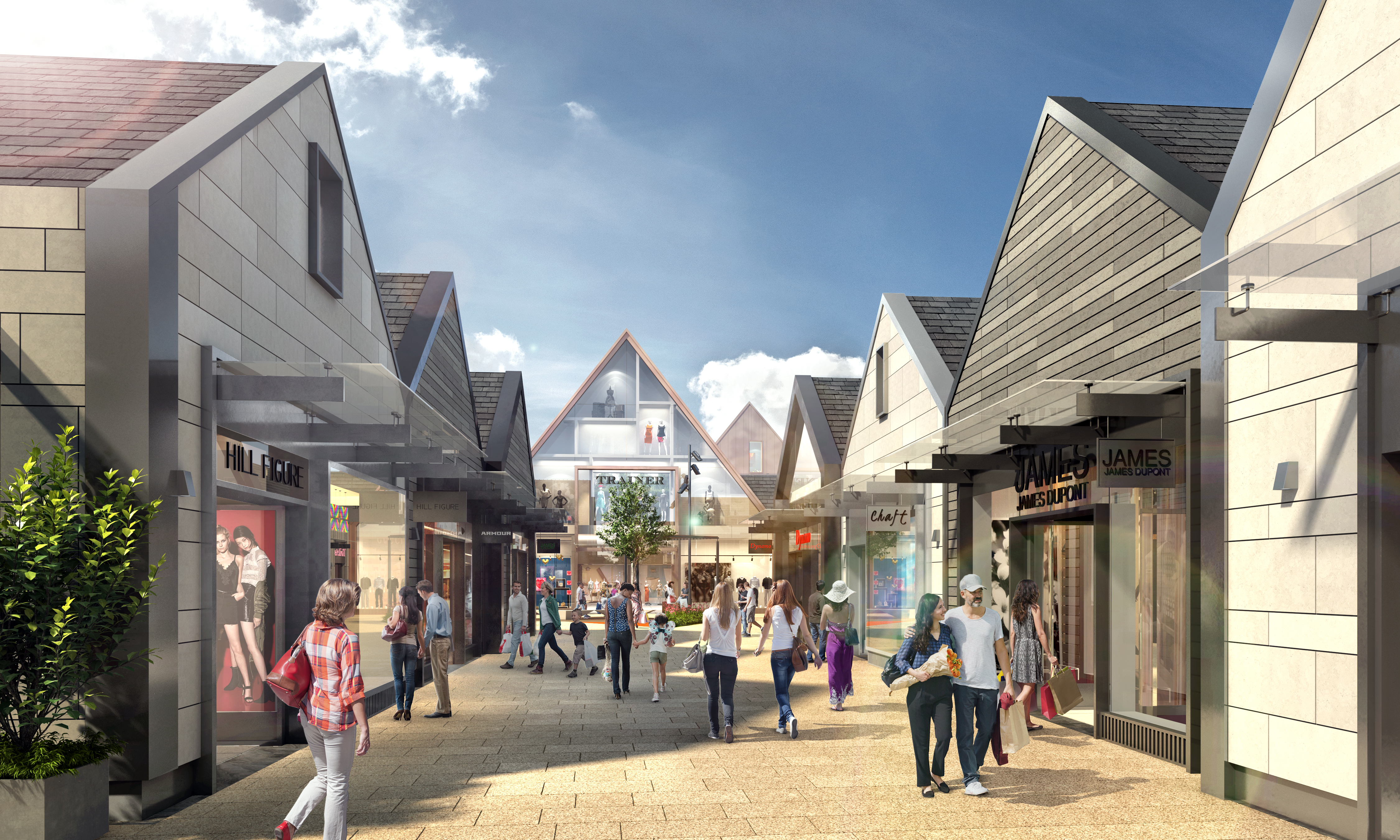 Project Details & Aims
The Grantham Designer Outlet Village will be a state-of-the-art retail destination in the East of England when it opens in Summer 2024. The outlet will offer a uniquely stylish retail and leisure experience for shoppers and tourists alike. Phase 1 will consist of 89 units with an area of 178,213 ft²; Phase 2 will add a further 94,809 ft² and 48 units. Led by family-owned, Grantham-based business Buckminster, and outlet retail specialists Rioja Estates, The Grantham Designer Outlet Village will see a £100 million investment into the area, creating some 1,500 new jobs when it opens.
Our Work
Coverdale Barclay's role is to raise awareness of construction starting on The Grantham Designer Outlet Village in Summer 2024 by using this important project milestone to create a news hook and springboard for ongoing media relations about the scheme. This includes delivering a groundbreaking event to create positive B2B and consumer PR and in turn, create advocacy for the scheme amongst the industry, the public and local politicians. To support the groundbreaking event, Coverdale Barclay produced compelling video and photography assets that creatively communicate the vision for the scheme, and also launched The Grantham Designer Outlet Village on social media with the aim of attracting new followers, and to keep the industry and public up-to-date on the scheme's progress.