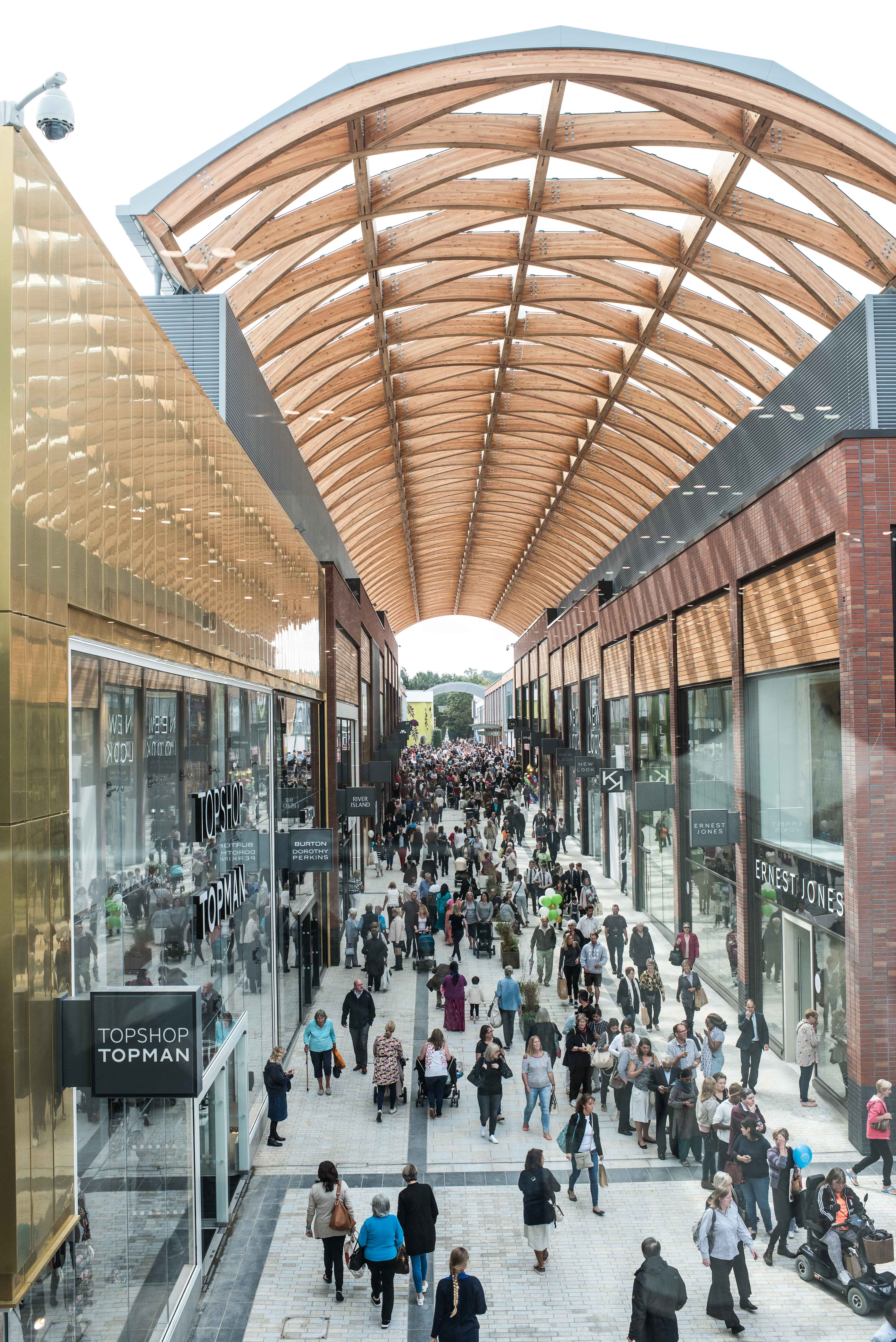 Project Details & Aims
£240m regeneration project, delivered by Legal & General and Schroders, and supported by Bracknell Forest Council. The scheme, 'The Lexicon', comprises 1 million sq. ft. of new and revamped retail and leisure space, which launched in 2017. Our role involved raising the profile of the project to attract new retail and leisure operators, encourage the local community to fall in love with their town centre again, and attract a wider catchment and more affluent demographic.
Our Work 
Coverdale Barclay developed and successfully delivered the communications strategy for the regeneration of Bracknell town centre, which comprised an extensive programme of B2B PR, consumer PR, marketing and events, digital marketing, social media, and stakeholder and community engagement. The scheme was the overall Revo winner in 2017.