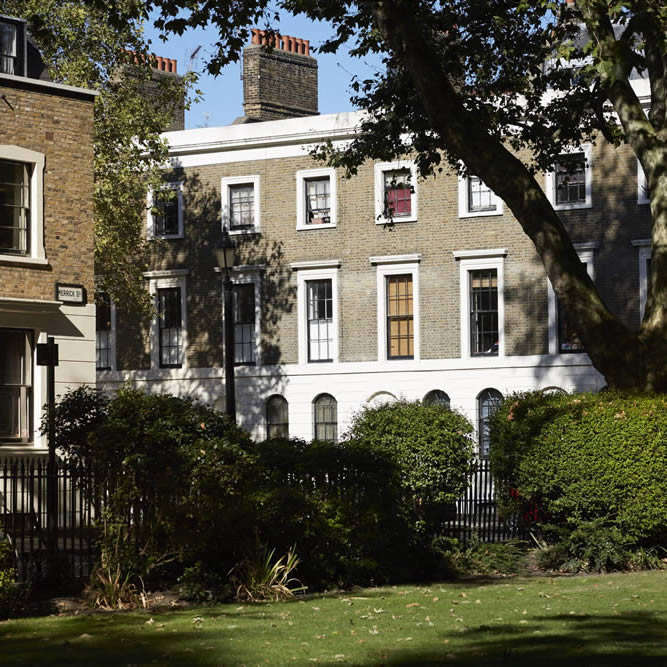 Project Details & Aims
Trinity Village is a premium estate of beautiful residential Georgian properties a short walk from Borough tube station and Borough Market in South London.
Coverdale Barclay is retained by owners Corporation of Trinity House to support the communications for Trinity Village, the most significant investment within their property portfolio, which supports their charitable activities dedicated to the safety, welfare and training of mariners.
Our Work 
The team supports the Corporation of Trinity House to improve and maintain relations with local residents and other stakeholders, and to encourage positive perceptions of the Corporation as a responsible and trusted landlord.
Our role involves stakeholder engagement, reputation management, providing communications counsel on sensitive issues, digital marketing, and the delivery of the Trinity Villager magazine.