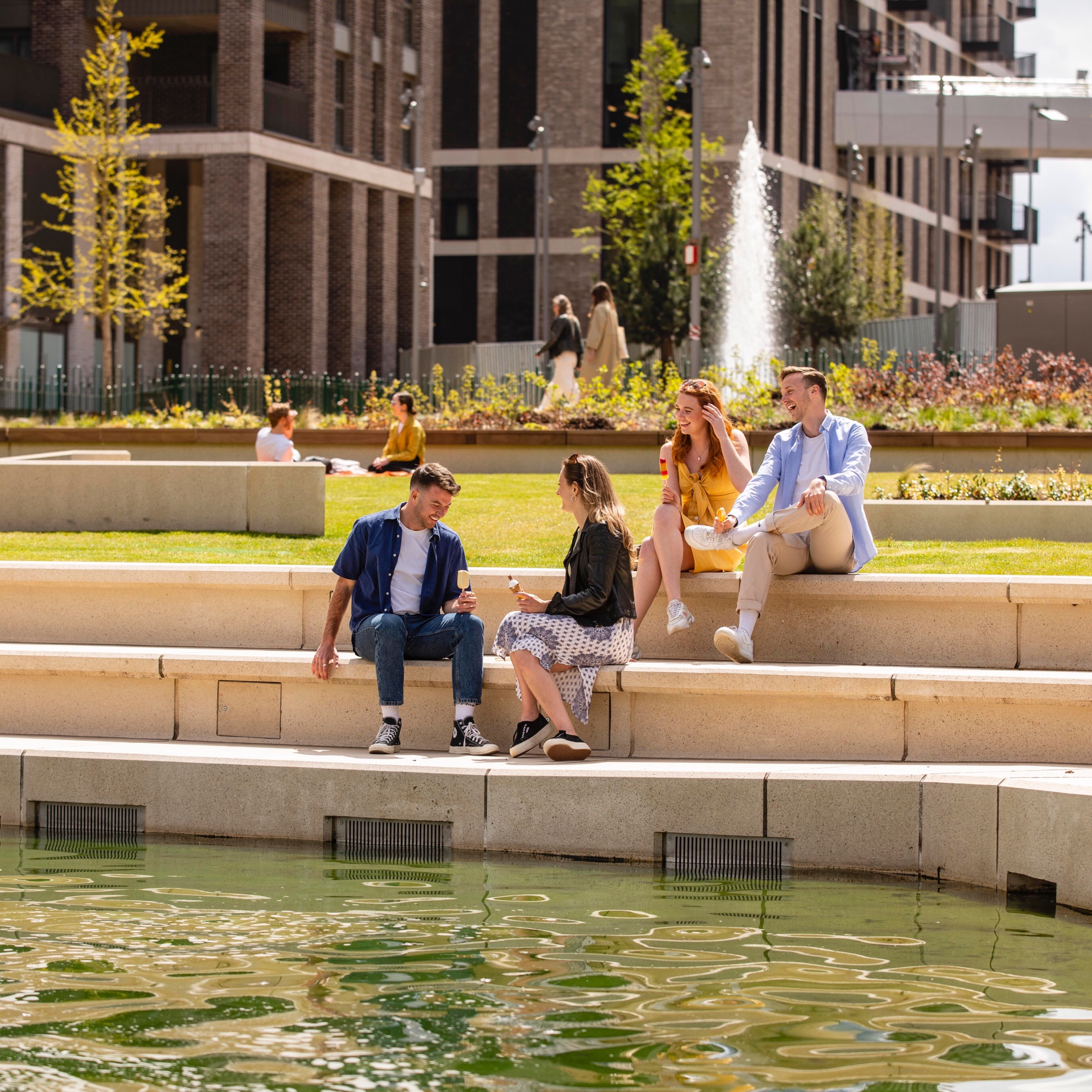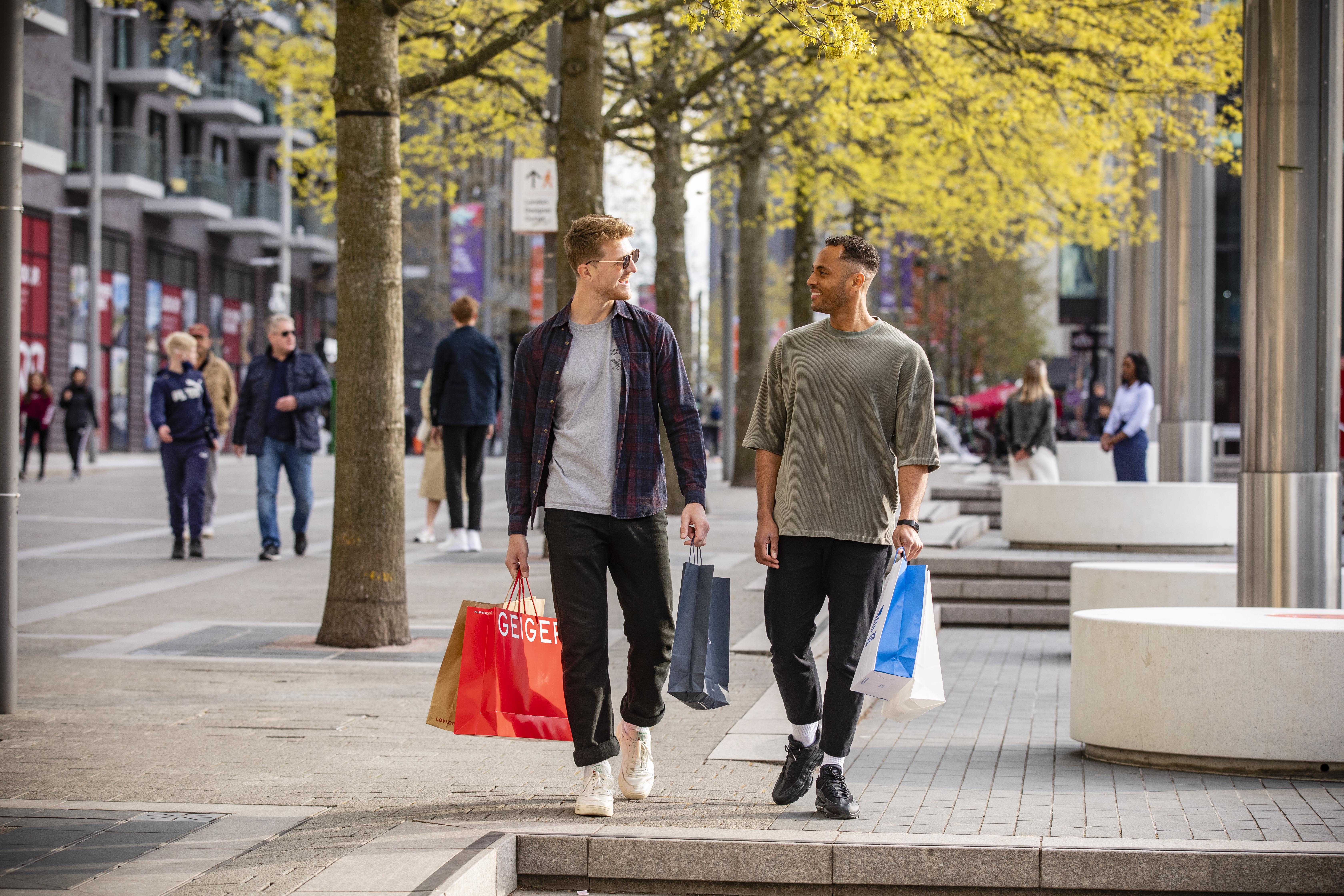 Project Details & Aims 
Award-winning development team, Quintain, is delivering the multi-billion-pound transformation of Wembley Park, one of the largest urban development currently underway in Europe. A dynamic new neighbourhood for North London, the 85-acre mixed-use scheme is set to become the largest build-to-rent district in the UK, which will become home to over 20,000 residents. The development is also attracting new 'destination' and independent retail and leisure operators, that will complement the brands at London Designer Outlet (LDO) – London's leading fashion and lifestyle outlet destination.
Coverdale Barclay is appointed to deliver strategic B2B and consumer communications for the retail and leisure offer, that integrate Wembley Park's retail and leisure provision with the residential developments and cultural programme, to collectively drive perceptions of Wembley Park as a desirable place to live, work, visit, shop and play.
Our Work 
Our role is to change perceptions, attract unique consumer concepts, and position Wembley Park as one of London's most exciting emerging neighbourhoods, through effective integrated PR. We work closely with Quintain, and the retail and leisure brands across the Estate, to tell a cohesive story about the Wembley Park community, and drive footfall. We deliver creative B2B events and impactful PR coverage that communicates the vision for Wembley Park to target brands and new concepts, create culturally relevant influencer partnerships, awareness-driving campaigns and a robust retailer relations programme that converts insights into rich and authentic storylines for local and national media.