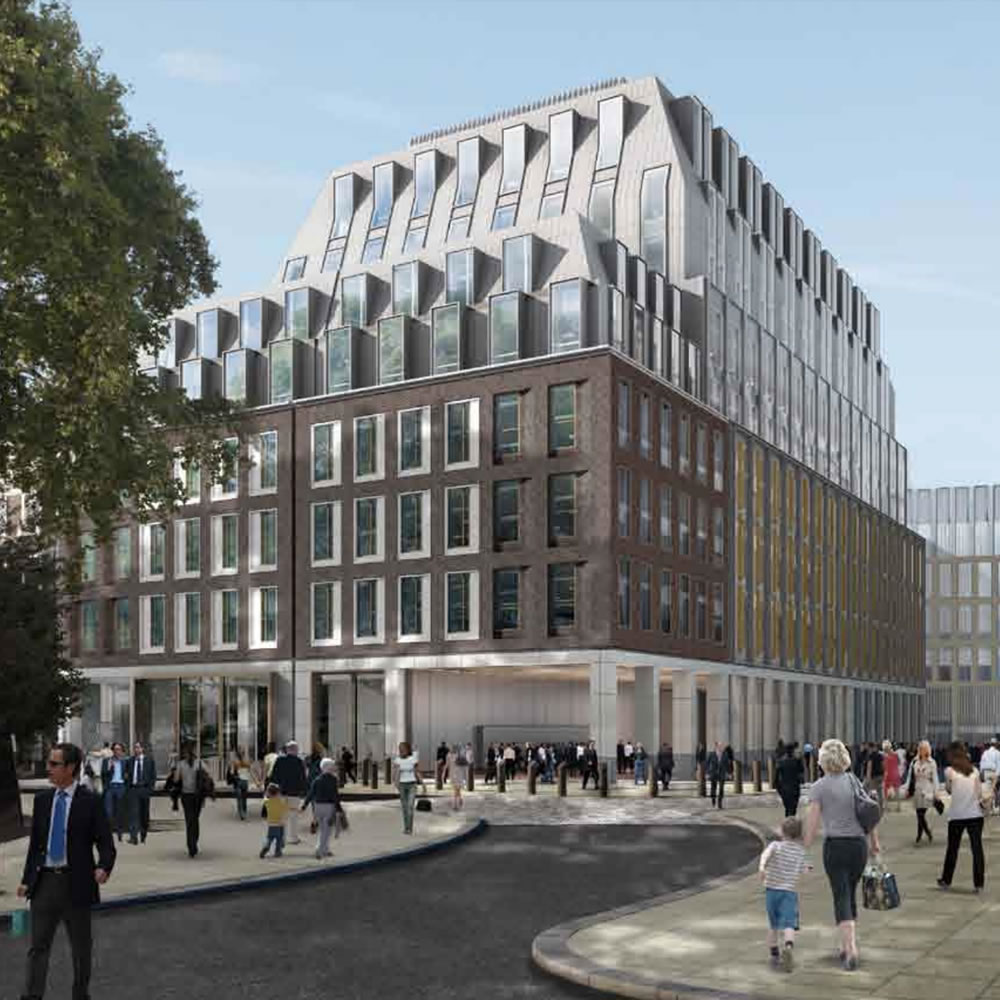 Project Details & Aims
The West End Partnership (WEP) is a coalition of public and private sector groups, and local resident groups, with the ambition to deliver a synchronised vision, and a single voice, for the West End of London. With a number of major West End improvement projects planned, from the transformation of the Oxford Street District to the arrival of the Elizabeth Line, WEP delivers vital coordination of these workstreams.
Our Work 
As an extension of our stakeholder engagement work on the Oxford Street transformation project, Coverdale Barclay developed and delivered a corporate communications strategy for WEP, to further improve stakeholder relationships across all West End improvement projects, and help drive greater inward investment to the area.