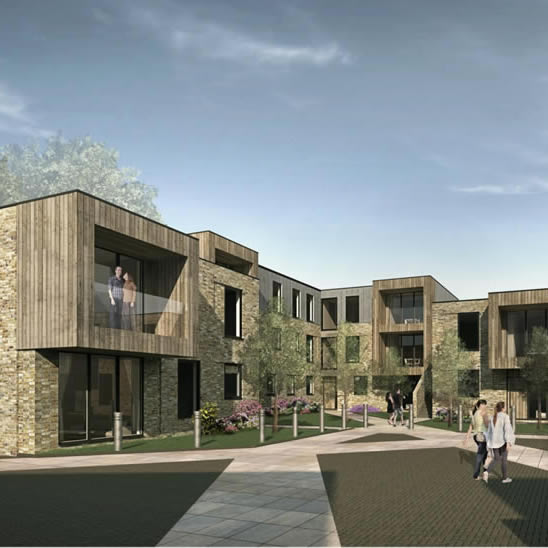 Project Details & Aims
Founded in 1935, Woolbro Group is a third-generation family-owned business, which takes a contemporary approach to residential development and commercial investment in the UK. Coverdale Barclay has been appointed to support Woolbro Group in all aspects of its reputation management and corporate profiling, as the Group continues to expand its residential development and commercial investment portfolios.
Our work
Through a strategic B2B approach and increased digital presence, the team are enhancing the company's profile in the property industry, communicating the brand's ambitions for growth across both their residential and commercial portfolios, and promoting key milestones across the company's multiple projects.