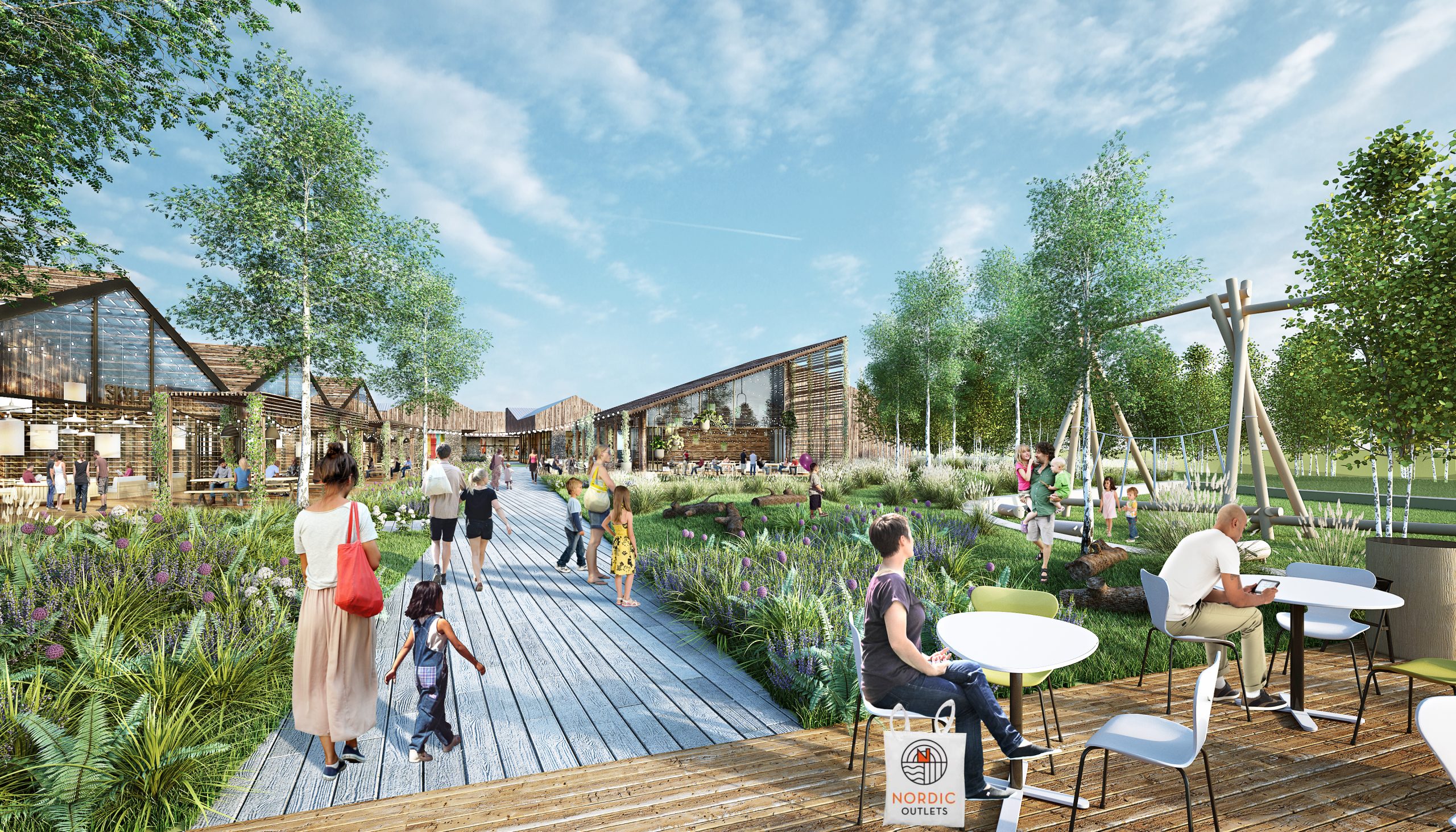 Project Details & Aims
Coverdale Barclay has been working with Rioja Estates to deliver the brand proposition and PR & marketing strategy for a new premium outlet scheme in the Malmö region of Sweden, to support the developer's engagement with prospective brands.
Our work
Initially, Coverdale Barclay delivered the full brand development process for Malmö Designer Village. This included facilitating workshops with the project team and architects to define the scheme's character, developing the place brand proposition, overseeing name generation, and developing the graphic identity, all of which captured the scheme's USPs.
Coverdale Barclay are now delivering a bespoke communications plan for MDV, to raise awareness of the project amongst consumers; building its credibility in the industry; establishing and strengthening relations with prospective local partners; attracting investment; and attracting brands to the scheme by securing coverage in a variety of industry media titles across property and retail/leisure.
Coverdale Barclay also launched the Malmö Designer Village social media channels to profile the vision for the scheme and demonstrate its progress, and project-managed the industry launch of Malmo Designer Village at MAPIC 2021, encompassing media relations, brand engagement, social media and digital marketing.