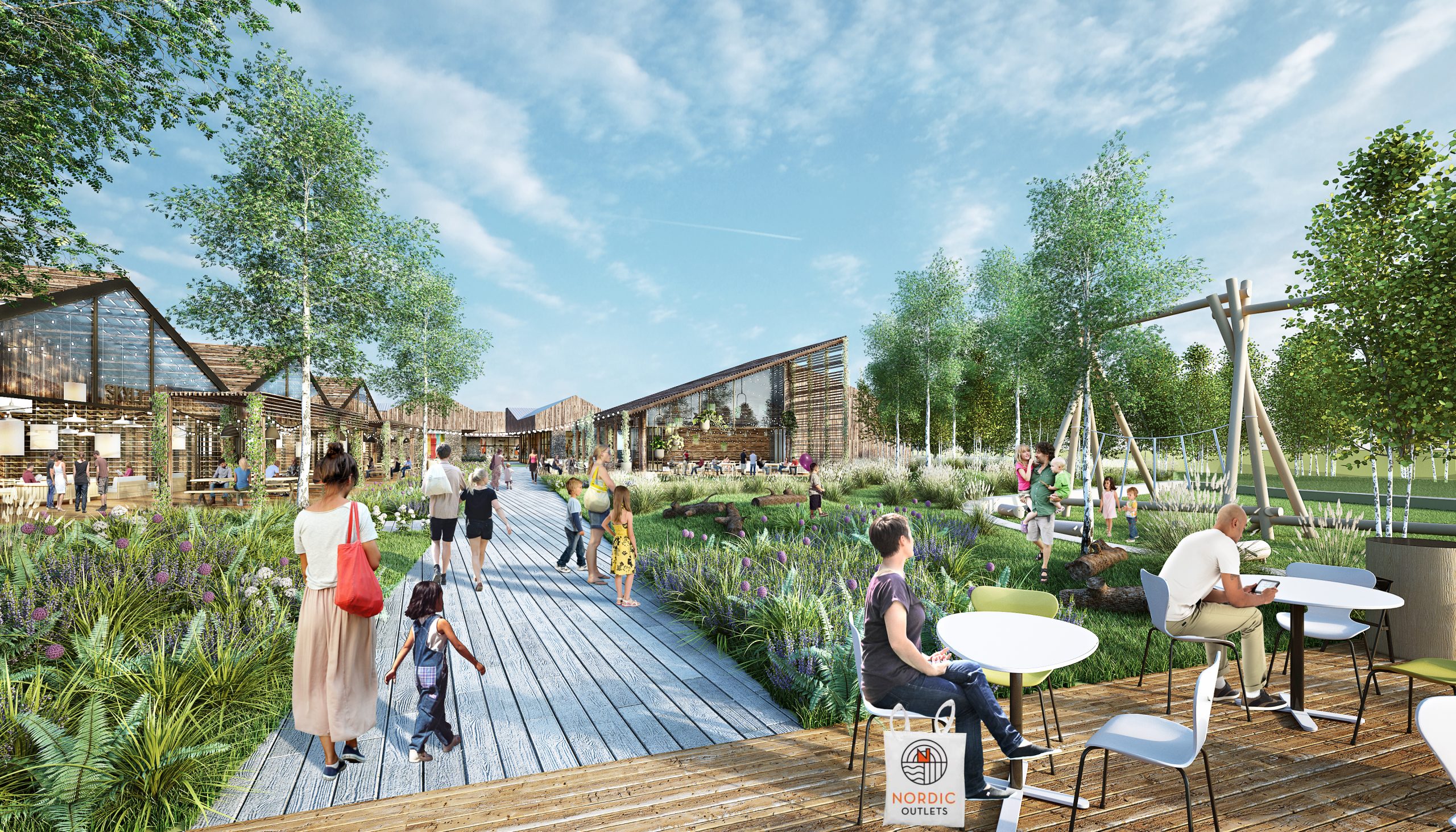 Project Details & Aims
Coverdale Barclay has been working with Rioja Estates to develop the brand and first stage marketing for a new premium outlet scheme in the Malmö region of Sweden, to support the developer's engagement with prospective brands, ahead of its building permit application.
Our work
To support Rioja Estates in engaging target brands, Coverdale Barclay delivered the full brand development process for Malmö Designer Village. This included facilitating workshops with the project team and architects to define the scheme's character, developing the place brand proposition, overseeing name generation, and developing the graphic identity, all of which capture the scheme's USPs. Coverdale Barclay also developed key messages and a tone of voice that brought to life the scheme and the opportunity it presents for both international and local brands. These were then applied to a first stage marketing pack developed by the Coverdale Barclay team.